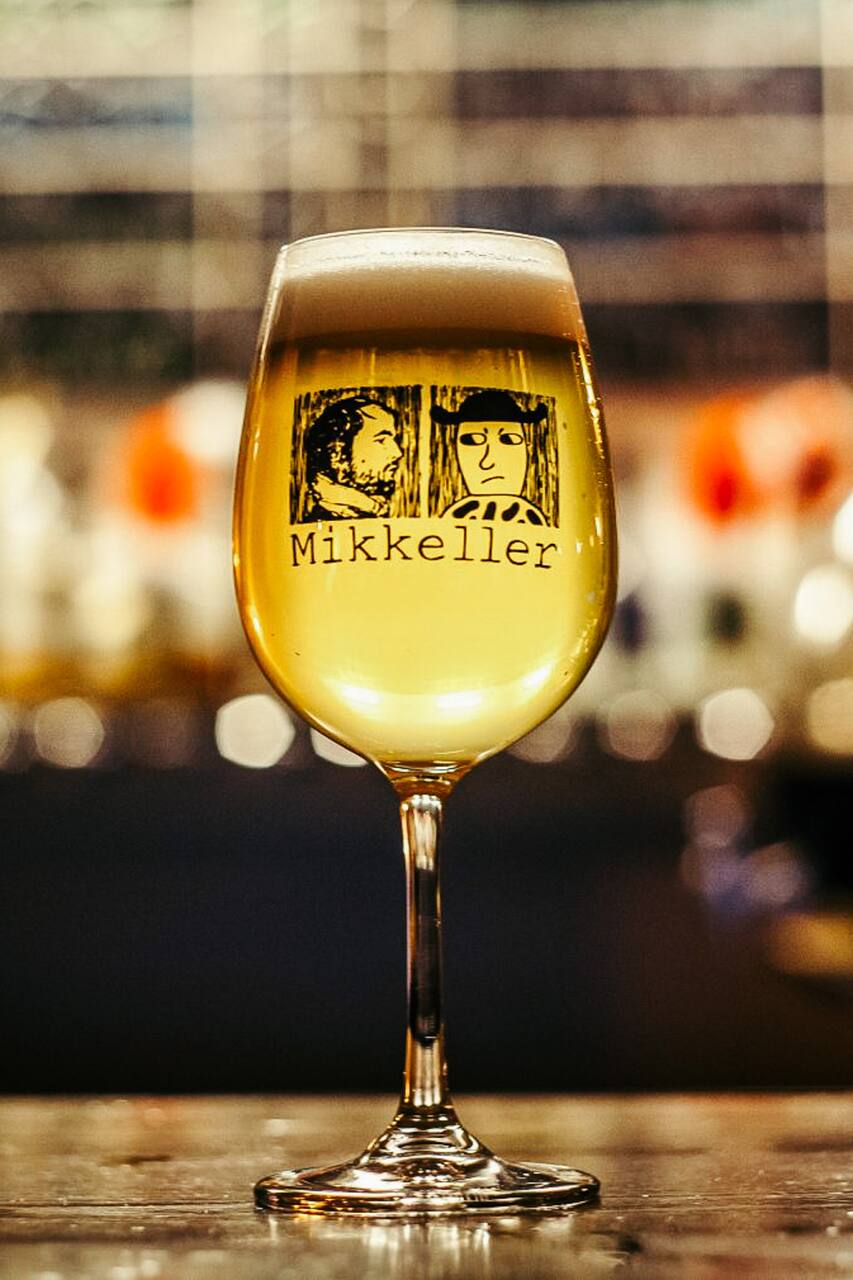 Mikkeller Craft Beer Biking Tour
Mikkeller Craft Beer Biking Tour
I'm an adult-third-country-kid, living and breathing in the hearth of Copenhagen, co-founded a mobile app, and, in my free time, I like to be active and to meet with friends.
Two of the things I love most about Copenhagen are biking around and craft beer; so, I invite you to have a small tasting urban-adventure. Craft beer is special, new, hip, and could actually blow your mind; or at least your taste pallet. Sower, hoppy, extra hoppy, mega hoppy, fruity, dark, with coffee, with blueberries - are just some of the variants. It's going to be a…
Bring rain clothes (should the weather need it). You'll also have to purchase your own consumption from the visited locations.
Drinks
1 welcome drink (a nice beer to start the day)
Transportation
Biking you can use your own bikes if you'd like
Rain jacket in case of rain, comfy clothes, and a happy spirit. :)