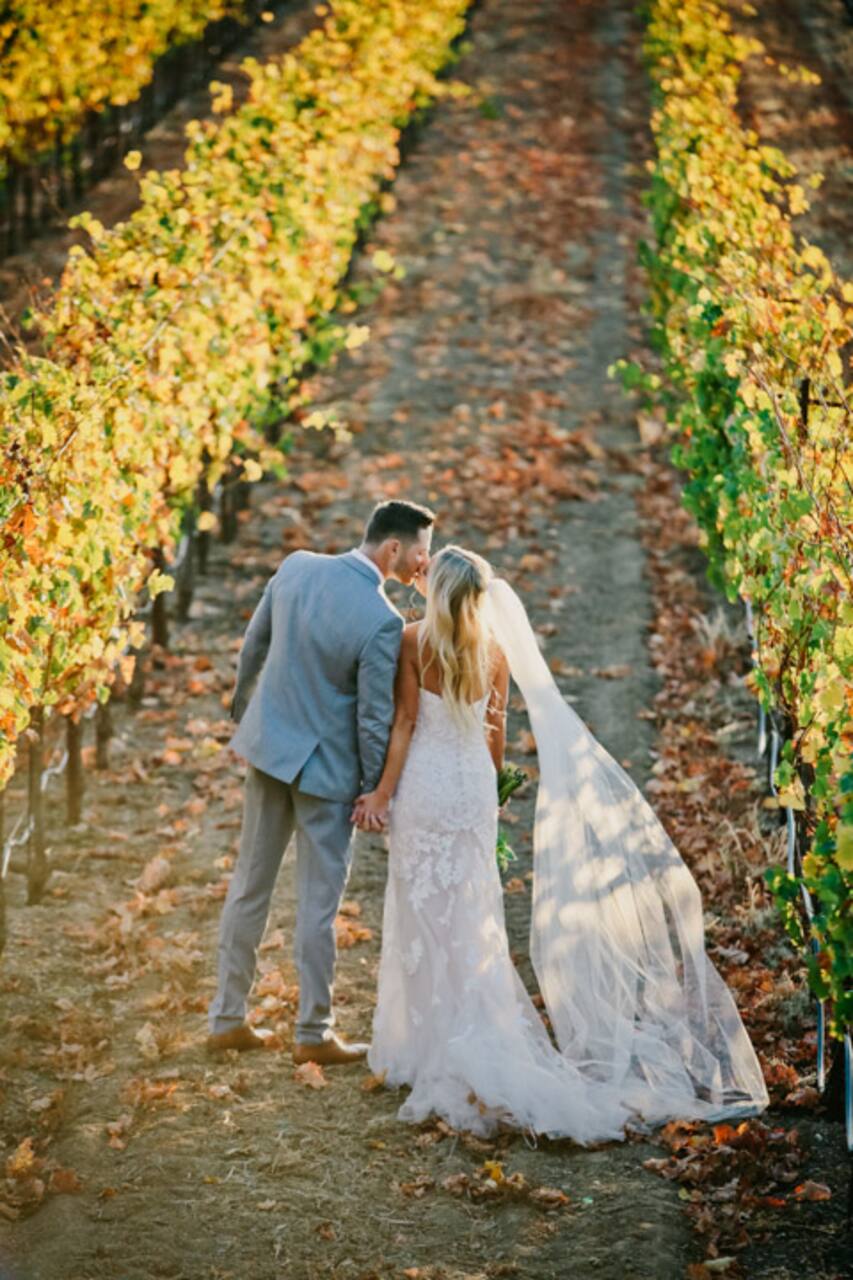 Wine Country Elopement Experience
Wine Country Elopement Experience
I am the owner of Run Away With Me. We are experienced wedding professionals and we love the intimacy of elopements. We will make a simple elopement much more romantic and special. Cheers!
When you want the most stress-free, romantic wedding possible, one of our unique elopements may be exactly what you need. Unlike elopement packages found elsewhere, Run Away With Me strives to make your elopement just as unique as you are by customizing your wedding for you and your loved one. We provide all-inclusive packages for elopements throughout the Napa and Sonoma wine country – one of the…
You will need to obtain your marriage license at any California court house prior to ceremony.