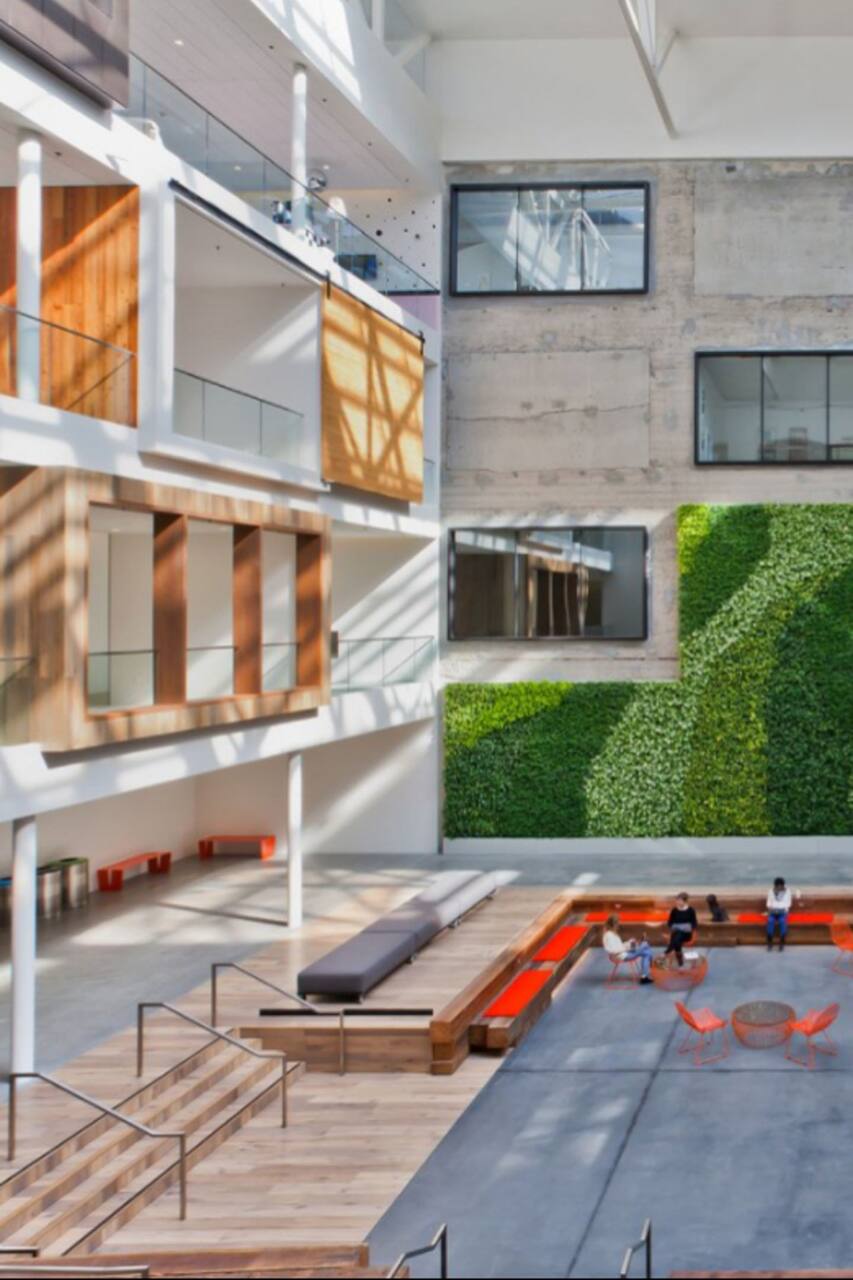 I'm a software Engineer from Mexico. Before joining Airbnb I worked as a CTO for payment company here in San Francisco. I'm an entrepreneur and currently lead the Red Global de Mexicanos in the Bay Area.
Prospera is a non-profit 501 c(3) in Oakland, CA that partners with low-income Latina immigrants to build co-ops—collectively owned, local businesses. We offer candidates an exciting opportunity to bring their talents, leadership, and creativity to a unique effort advancing social justice, women's empowerment, and community transformation. For more information, we invite you to browse our website.
참가비가 전액 Prospera에 기부되는
착한 트립
입니다. .
We'll meet at the Airbnb Eatrium for a quick tour around the office and then grab lunch together at the Airbnb cafeteria. By the end of the experience you'll have a better sense of how Airbnb started and developed its unique culture and enjoy our great lunch and hospitality!