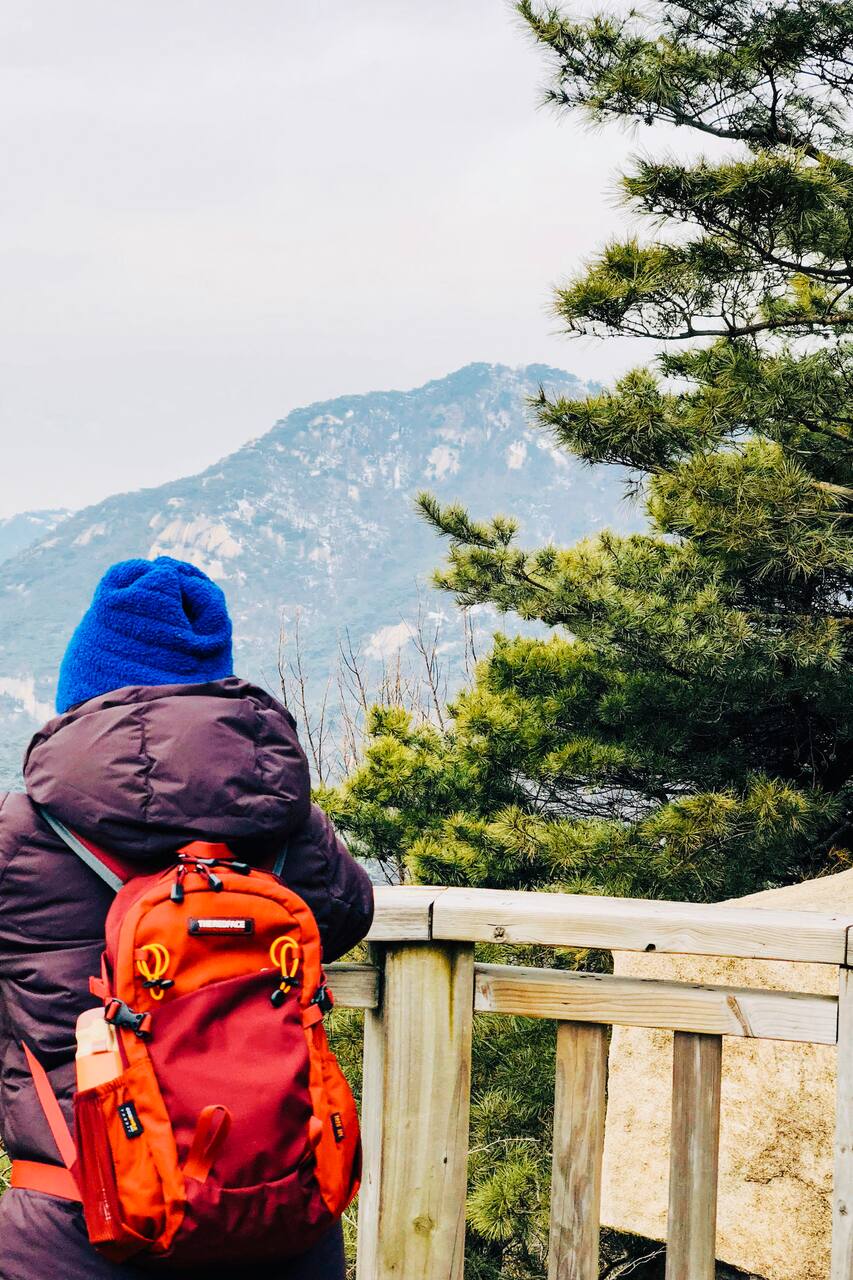 Explore Bukchon and Hike city parks
Explore Bukchon and Hike city parks
I am a native of Bukchon Hanok Village. I live in a hanok where I can feel the beauty of Korea. I majored in photography and had a better insight into beauty than anyone else. My favorite place is the Bukak Mountain of my village. It is a beautiful city center mountain which protected Seoul for many years. I want to share that wonderful landscape with refreshing mind. As a local guide, we will…
Jongno is not only a place with many high-rise buildings but also a cultural city. This place also lives with nature. Jongno is a village where royalty and senior officials lived for over 600 years. We will visit the traditional Hanok streets, preserved nature and enjoy the scenery from the city's best offer. Our destination has been chosen including a great tourist attractions. There are rare…
We will walk around for 2 hours, so please wear appropriate clothing and footwear.
간식
Yakgwa Yakgwa, which is deep-fried, wheat-based hangwa. We'll enjoy the snack on top of the Bukaksan mountain.
음료
A bottle of water The water supplied is 500ml. Bring more water if necessary.
We'll meet at my house, very old Korean traditional Hanok. Walk along Bukchon village looking around many old Korean traditional houses. Entering Samcheong Park and hiking towards to the top of Bugaksan mountain. We'll experience 360 the view of Seoul and hiking down to the Waryong Park. The tour ends at a Samcheong street where you can continue your journey of modern Seoul.
등산
Explore Bukchon and Hike city parks
새로운 트립