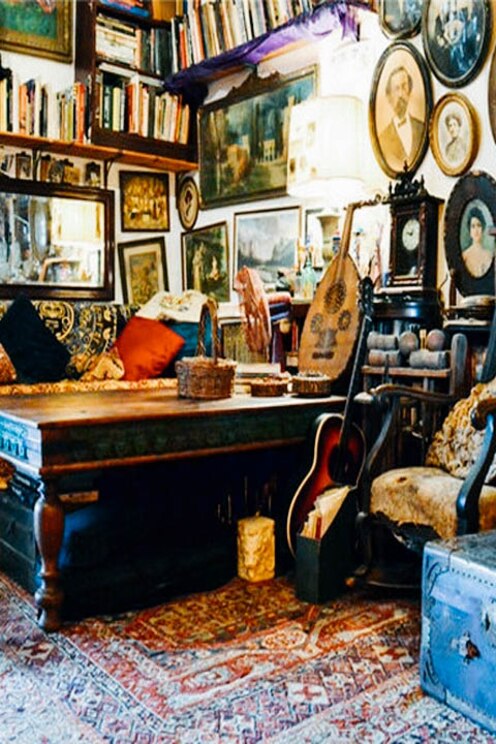 Soul Concert in Vintage Wonderland
Soul Concert in Vintage Wonderland
Arrive, mingle and listen to the songs from local Brooklyn artists as you explore the House of Collection, a space that has been almost 30 years in the making (curation started in 1989). The first show in the series will feature an acoustic set by me, Natalie Hart, as I play songs off my new record for the first…

Wine - Macari Vineyards
I'm a Texas-bred musician influenced by my love for the dramatique and the singular, unmistakable voices of the classic female vocalists of the 1940s. I always knew theatrical jazz-pop would find a home in NY, and I began saving up to move to the city where I knew my musicality would unfold. My first album, "Curtains," took shape in my last year of school & my last year in Nashville, deconstructing youthful infatuation & playing with cinematic themes. I left for New York with the record in hand and spent the last two years building a fan base in New York, London, Nashville, and more
House Of Collection, deemed the "most eccentric pad in NYC". This tribute to the art of collecting has been featured in the NY Times and has been around since 1989.
이 트립은 주류를 포함합니다. 법적 음주 가능 나이에 해당하는 게스트에게만 주류가 제공됩니다.
BYOB if you want something besides wine. There will be a door attendant to let you up!
소규모 콘서트
Soul Concert in Vintage Wonderland
새로운 트립