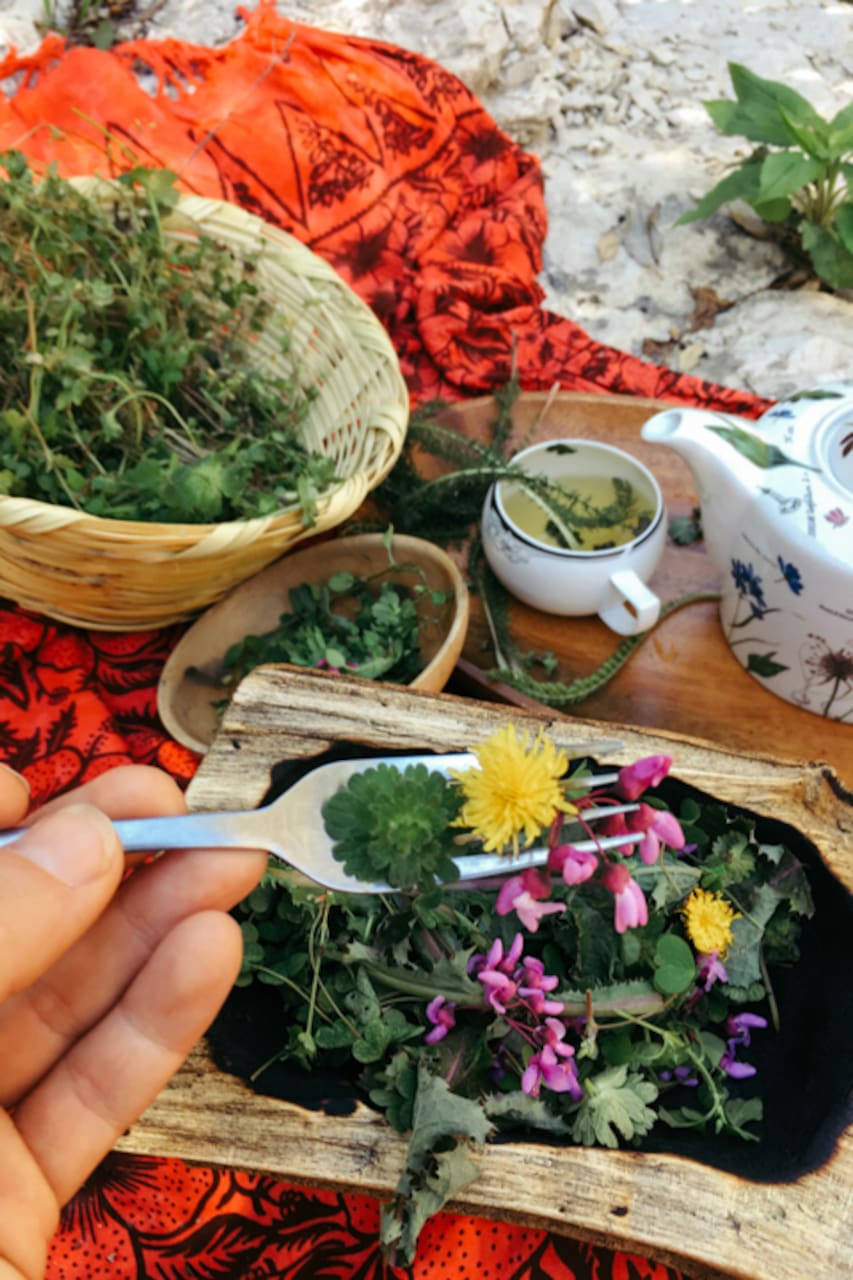 I have always been fascinated by plants. A few years ago I had worked hard on my winter garden, then had most of it eaten by snails. As I was out walking one day I looked down at a neighbor's yard and counted 5 different types of delicious, nutritious wild edible greens. I was amazed by the bounty of wild foods that are readily available. From that point I have tried to learn everything I can…
We'll talk about foraging safely and ethically as well as plant identification methods. Then we'll go for a hike and talk about the plants that we see. We will collect some of the wild edibles we find along the way for a snack or salad. Then we'll sit and enjoy our wild harvest while we chat more.
Please don't hesitate to contact me with any questions or concerns!