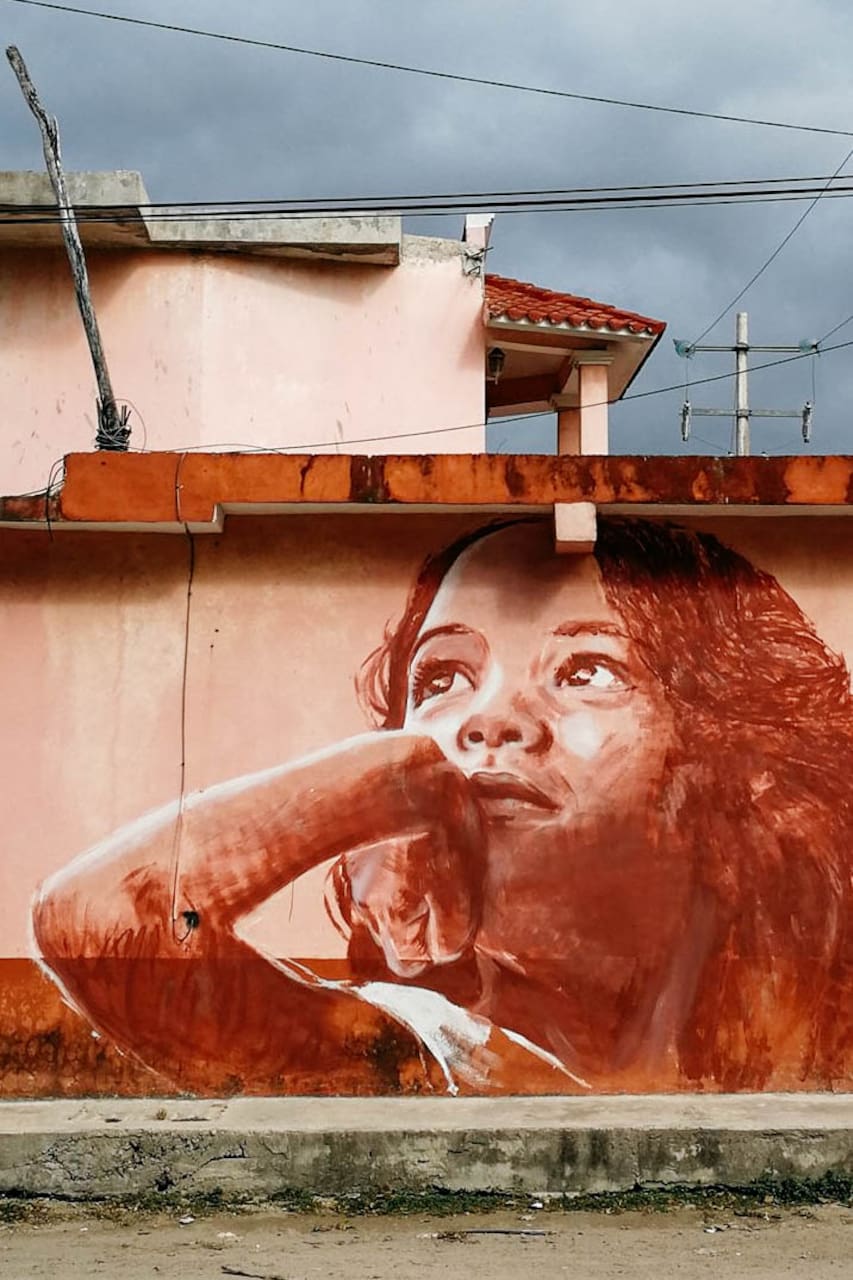 Tulum´s Street Art Tour and Workshop
Tulum´s Street Art Tour and Workshop
I have been painting for more than 8 years in Tulum, building and being in direct contact with the local community of street artists, organising and curating art events, exhibitions and street art festivals.
On this tour we walk around the streets of Tulum to discover some of the greatest street art walls, learn about who is behind the art and what are their stories. Then we will visit our fantastic artists house where we finish the tour with a painting workshop where you will get the opportunity to paint and learn about various street art techniques. Our tours are guided by local and international…
We will walk around town and take pictures of the murals while learning about them. Afterwards in our workshop for painting we will provide you with gloves and a cover for your clothes if you wish so.
Make sure to bring confortable shoes for walking and a hat/sunblock to protect from the sun.