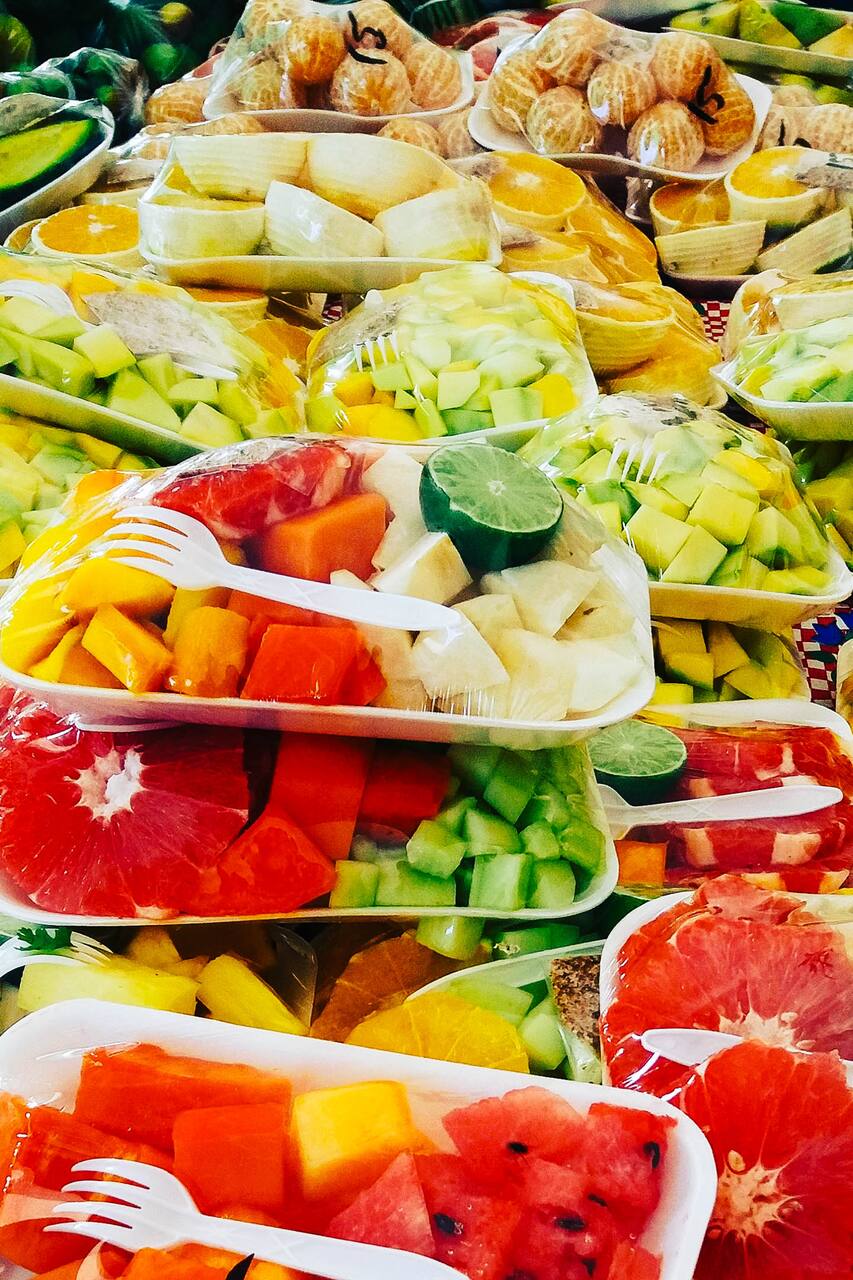 지금 바로 예약하세요. 이 트립은 보통 매진됩니다.
I´m a professional chef, with 15 years of experience, specialized in Mexican cuisine, owner of a Food Tour company in Riviera Maya, passionate about anthropology and history involved in Mexican food. I truly believe that the best way to preserve a country's culture is through sharing and experiencing local traditions. Digging into local food, recipes and ingredients is my way of sharing the rich…
Learn about the unique history and regions that put Mexico food on the map with these culinary walking tour. Our cultural and fun Foodie Tour, takes you from markets to food carts, cocinas economicas to local restaurants. You will share authentic meals and ingredients, discovering secret family recipes that only a local can share. Awesome neighborhood are wating for you far from the turist path…
Wear comfortable clothes. Wear comfortable shoes. Wear hat/cap and sunscreen is recommended. Bring a big appetite, we usually start to eat straight away VEGETARIAN/VEGAN options are aravailable.
Food
Local Food All food is included in the tour.
Drinks
soft drinks All soft drinks are included.