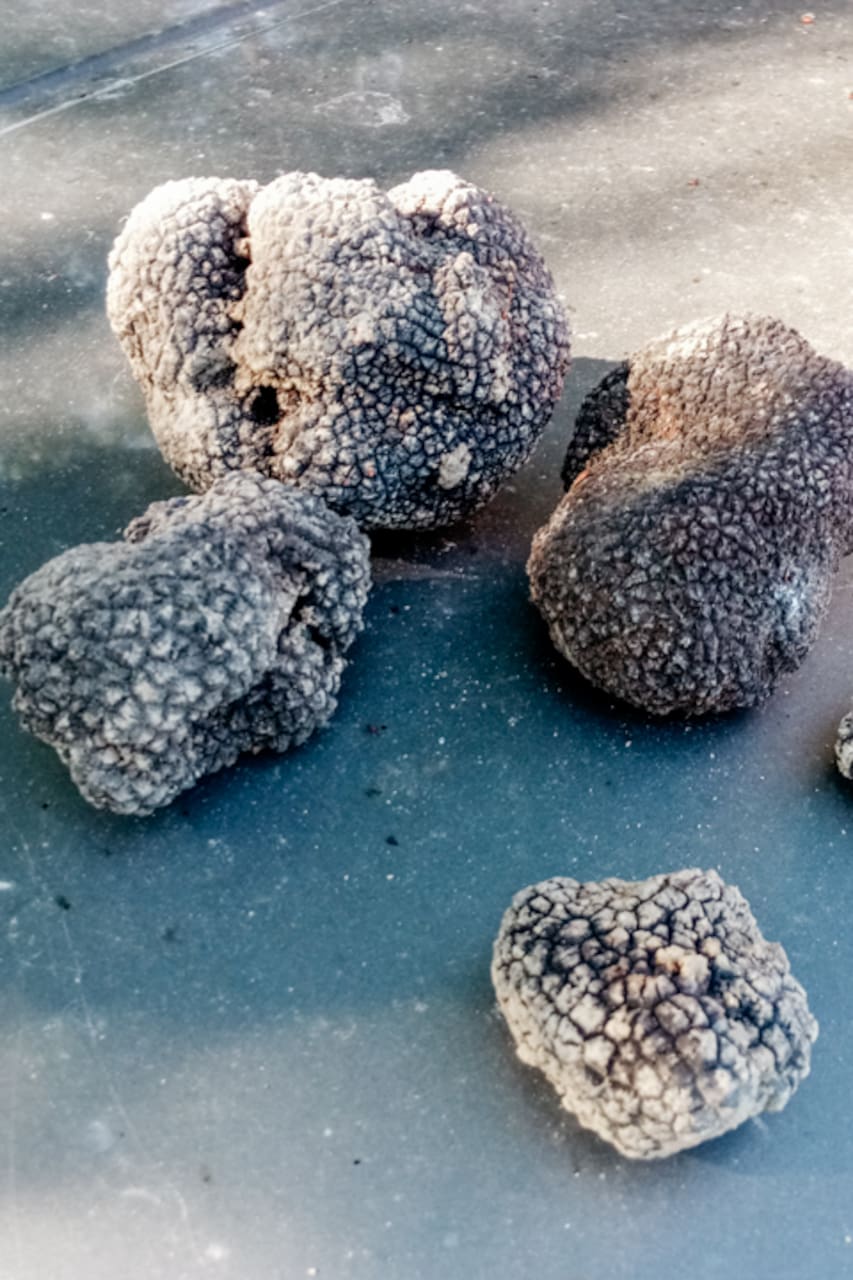 Truffle hunt in Etrurian coast
Truffle hunt in Etrurian coast
I love nature and animals, I have always worked in close contact with the nature: I have participated in hiking courses, and I have been a hiking guide and a truffle hunter for some years. I am in love with the beauty of this territory.
We will leave the cars in a public parking lot, in the old country village, and start our walk to reach the top of a hill along ancient Etruscan paths in the Mediterranean forest. My trusted 4-legged companion "Dori" will be guiding us, looking for traces of the precious truffle! From the top of the hill we will admire the landscape, the hinterland of the high Maremma, the hills of Livorno / Pisa…
Dress appropriately (long pants, high trekking shoes, light windproof jacket), plus I advice to bring: swimsuit, beach towel, hat, walking sticks, sunglasses and sunscreen, water, snacks and camera
Food
Tuscan food & truffles If you have allergies od restrictions please let us know and we will satisfy your requests.