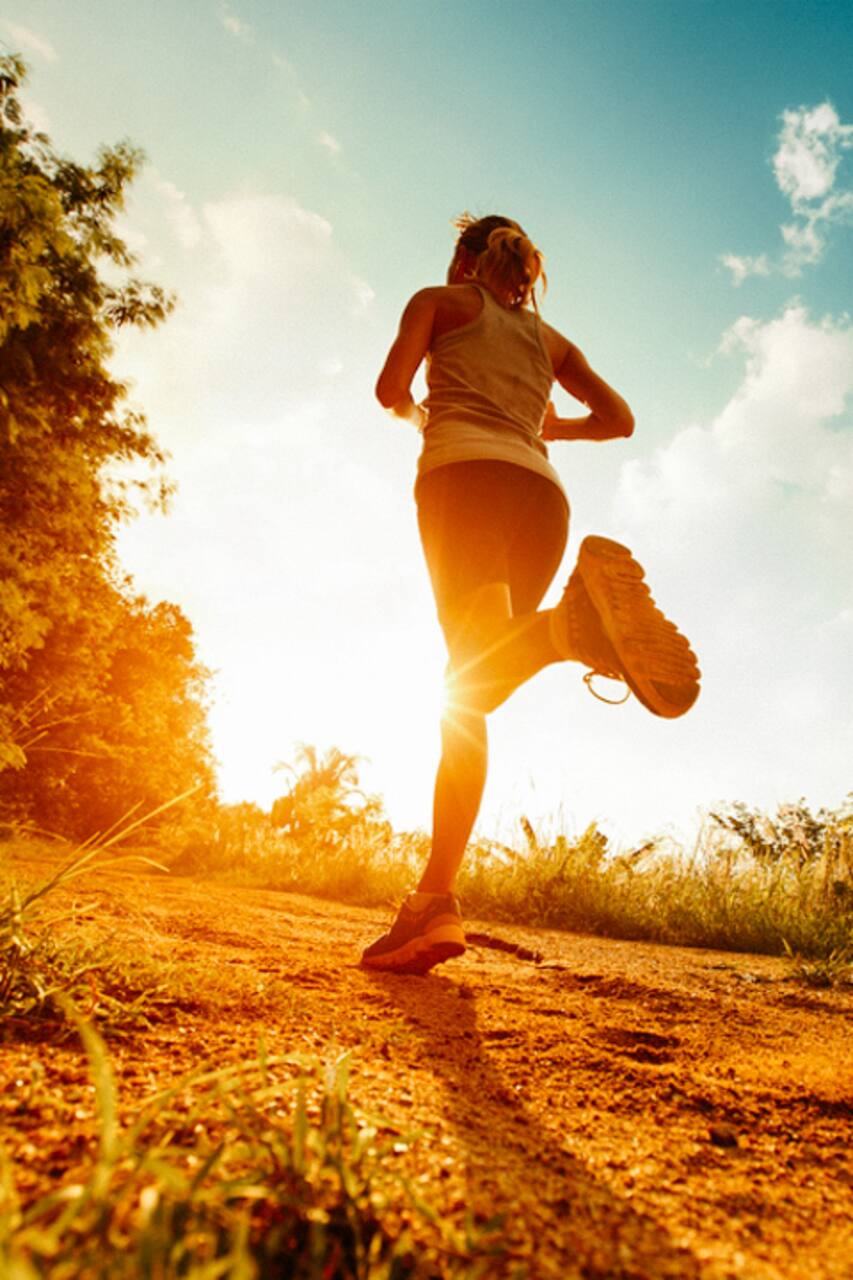 Manly Dam 10K Trail FUN-RUN
Manly Dam 10K Trail FUN-RUN
I'm a morning person with a lifetime full of running experiences. I like different, challenging and fun runs and The Manly Dam offers just that with a mixture of sun and shade. I'll run at your pace, as best as I can, in other words if you're fast I'll work to keep up and if you're not I'll let you lead. A group booking stays together so the slowest person leads. You get time to stop when needed…
We start the run from our house which means you only carry the necessities while your bag stays safely in our house. You're welcome to have a shower in our house after the run so you're ready to venture out again. I also provide a lift to either Manly or Mosman, up to four people. Running is a great way to start one of your mornings in Australia.
Bring comfortable clothing and running shoes with a good grip as it may get slippery, small drink bottle, phone for taking pictures, cap and/or sunglasses and sunscreen
Transportation
Manly/Mosman After your run I can drive up to 4 people to a convenient place like Manly Beach or Manly Wharf or Mosman junction.
Comfortable running shoes with a good grip
Lightweight, Dry-Fit, Clothing and wind-stopper if it's cold/wet
Lightweight drink bottle or Camel Pack
Phone for taking pictures