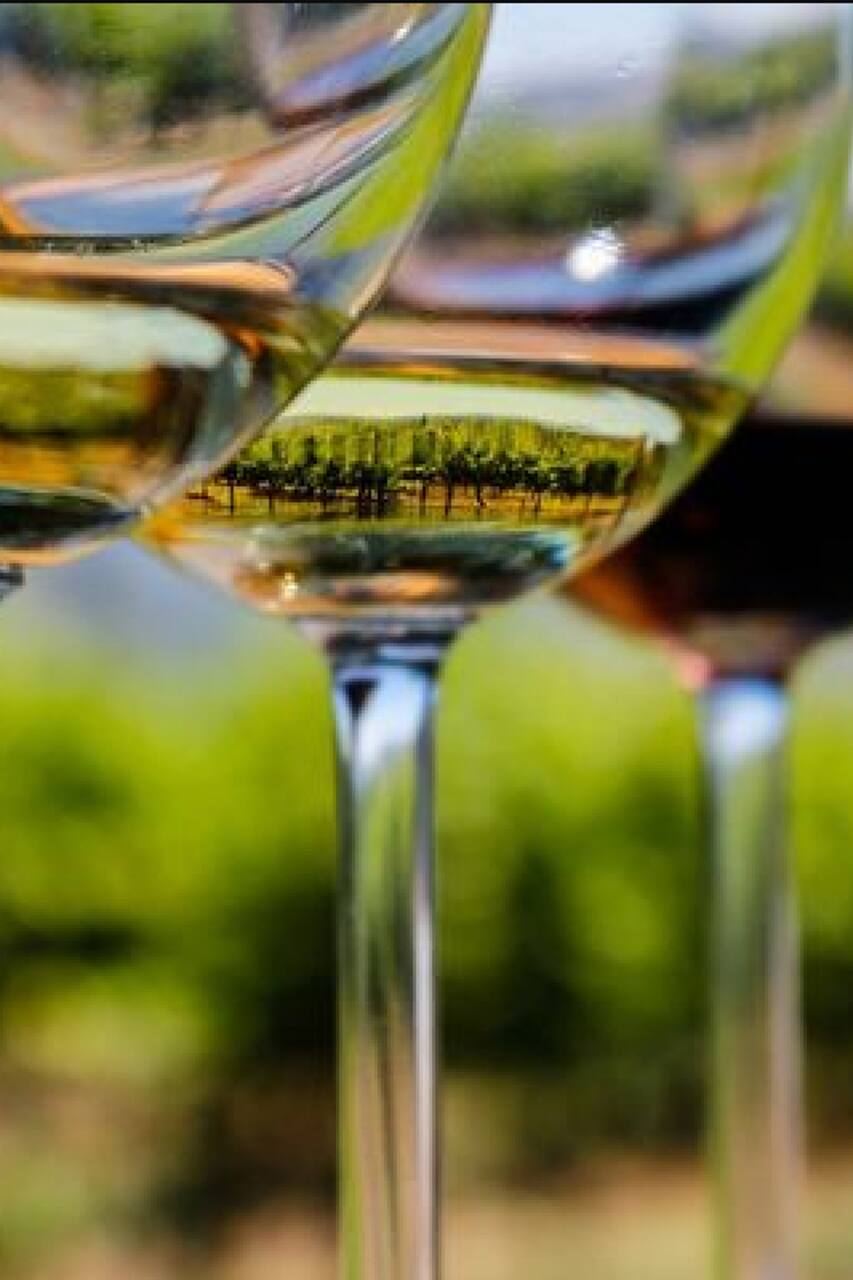 25 year resident of Metro DC's wine country (Loudoun County, Virginia) with a background in running a local tourism website and being an avid local wine afficionado. I've led tours through the Loudoun County wine country for Fortune 500 execs and would love to provide a relaxing and eduational experience you will talk about for days.
Let us whisk you out to the wine country of DC while you hear the local stories and taste the exquisite vintages that this area provides. Explore the lush Virginia countryside while enjoying the fruits of its labor. Complimentary transportation from Reston Wiehle Metro station , tasting and stories included.
Bring your photo ID and a camera to shoot scenic photos
음식
Lunch Baguette, cheese, fruit and water bottle provides a light snack for the day
음료
Wine Tasting Includes a wine tasting flight provided by the licensed vineyard.
Visit one boutique winery customized to your tastes. Corcoran, Fabbioli's, Stone Tower are just some of the amazing choices. We pick you up from Metro. On the way to the wineries, view the rolling scenic countryside and learn about the rich history of Virginia from the Civil War to modern tech company dominance. We provide a light snack box for each person and 1 wine tasting included.