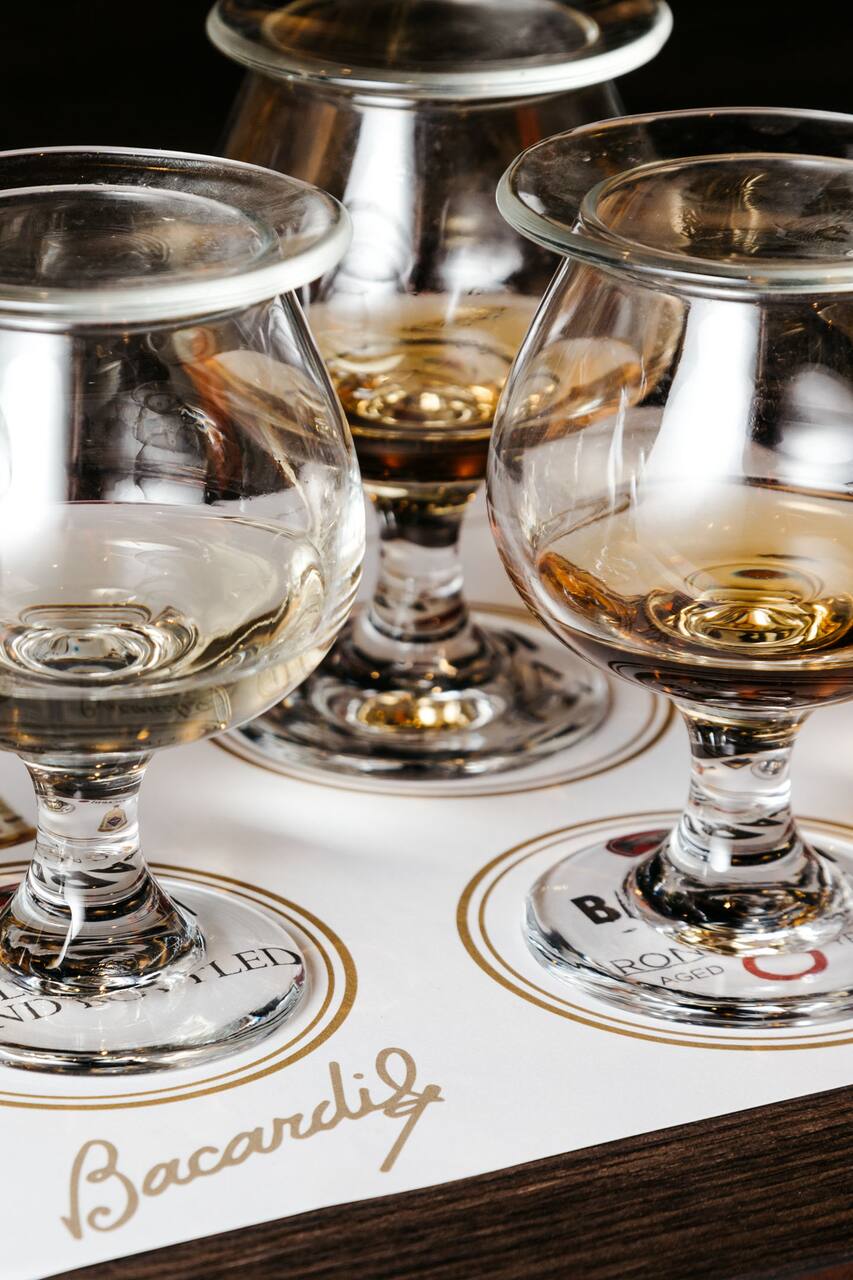 Rums with a Bacardi family member
Rums with a Bacardi family member
Jorge Bacardi is a fifth-generation descendant of the founder of BACARDI rum. He was raised in Puerto Rico, visiting the distillery and taking the tours. He is delighted to now share his family's history, how rum is crafted and enjoy tasting premium spirits with you.
Your host is Jorge, sixth-generation Bacardi family member. He'll greet you at the waterfront Pavilion for a welcome cocktail, then take you to the top of the Cathedral of Rum for incredible sugar cane smells and expansive views. Once you've learned how the rum is made, Jorge will invite you to the private, sun-lit family museum and lead you through a tasting of exclusive rums on the site where…
We recommend a nice lunch before your rum tasting. Taxis or Uber are great ways to arrive at Casa BACARDI. Always drink responsibly.
You will visit a few buildings on our campus, so we recommend an umbrella or rain coat for cloudy days. Sunscreen is always a good idea in the tropics.