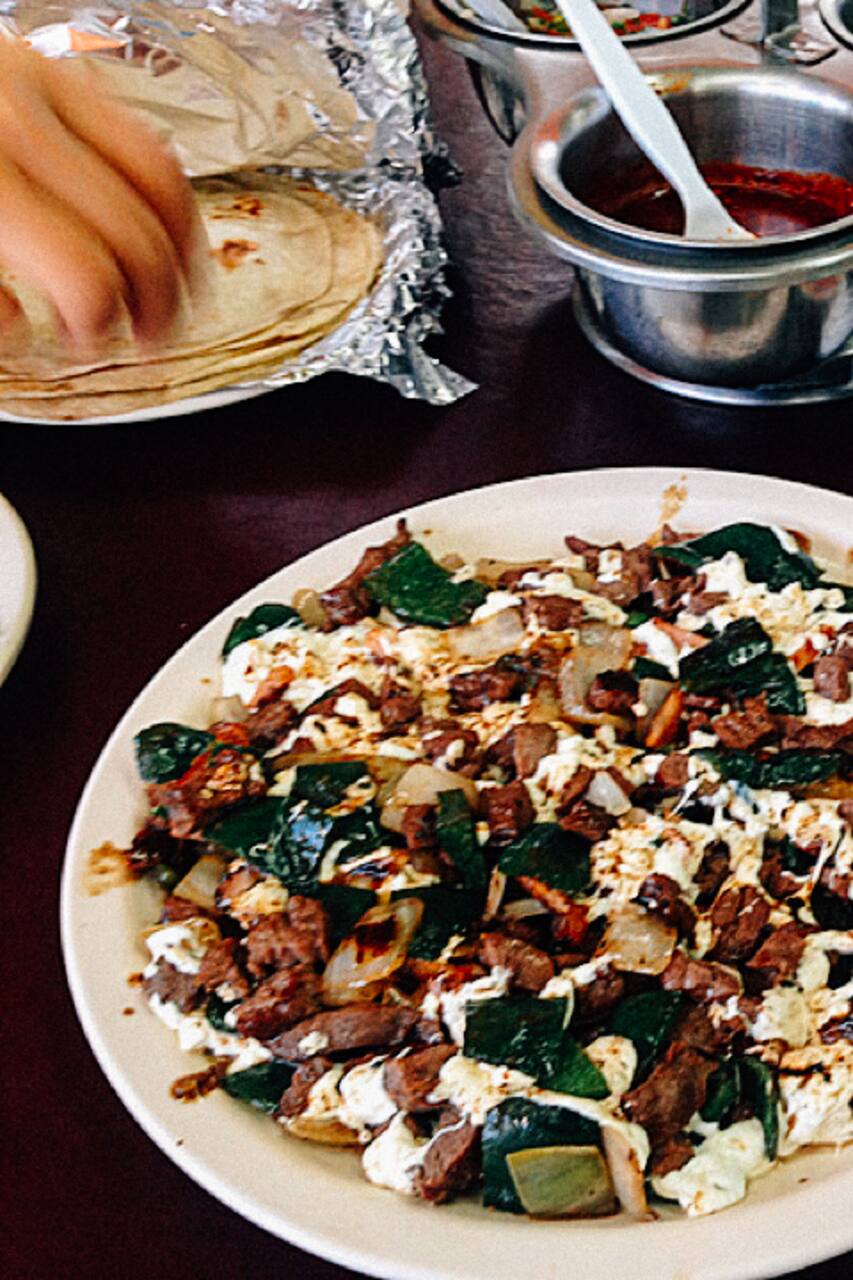 실시간 인기 트립 예약이 마감되기 전에 서두르세요!
At early age I developed the passion for helping. Studying human behaviors and the brain functioning had led me to search more about ancient cultures; specially from Mexico. I have 20 years of Customer Service Experience in The Tourism Industry in positions such as; Travel Representative/Advisor, Tour Operator, Tour Guide, Personal Concierge, Service and Event Coordinator, PR,…
You will sample, taste and savor a variety of local flavors. Come hungry, I guarantee we will sate your appetite with lots of different food options. You will try different varieties of tacos; Al Pastor, barbecue, seafood, beef, etc., seafood and barbecue soups, super fresh tropical juices, aguas frescas, ice cream, tamales, seafood ceviches, to name a few. While you are enjoying the local…
Walking involve, not suitable for infants (0-6), neither suitable for strollers nor for wheelchairs. Transportation not included. Comfortable walking shoes recommended. Money for tips and gratuities.
Food
Food included -all venues Vegeterian option -upon request
Drinks
Included -indicated venue
Comfortable Walking shoes