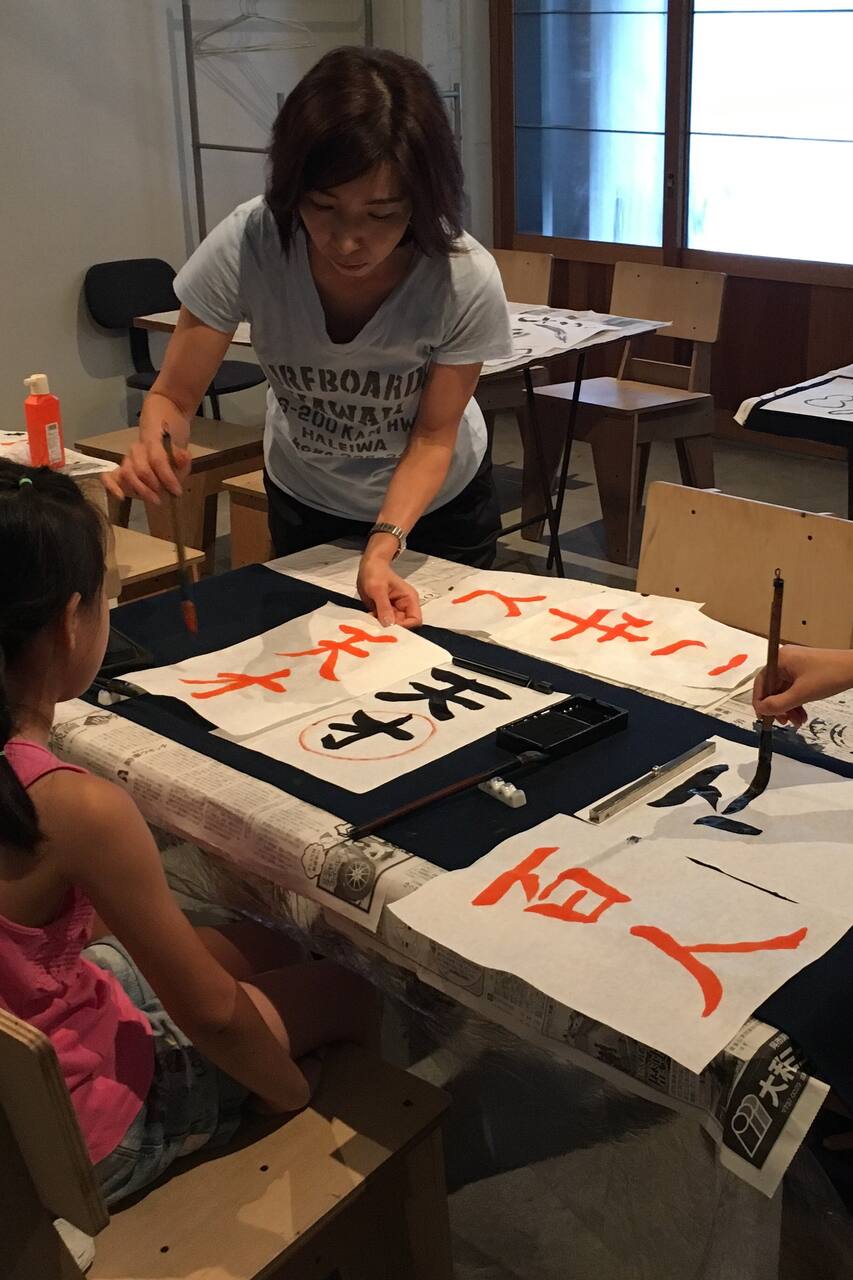 Calligraphy experience in Kyoto
Calligraphy experience in Kyoto
I can explain how to do calligraphy in English. Having lived overseas in California for several years, I feel excited and confident about sharing with travelers. I have learned calligraphy over 30 years. Now I create art works by commission, as well as teaching calligraphy to children and travellers.
I would like guests to being mindfully present by learning calligraphy. Sumi ink is totally different to working with paint, pen or pencil. Writing characters with a brush and ink is tremendously satisfying. During the workshop, we will go over the basics of Japanese calligraphy, including: - About brief history of calligraphy - How to hold and control the brush - Basic brush techniques -…
Nothing is required to bring. Just bring yourself and curiosity to try calligraphy art!