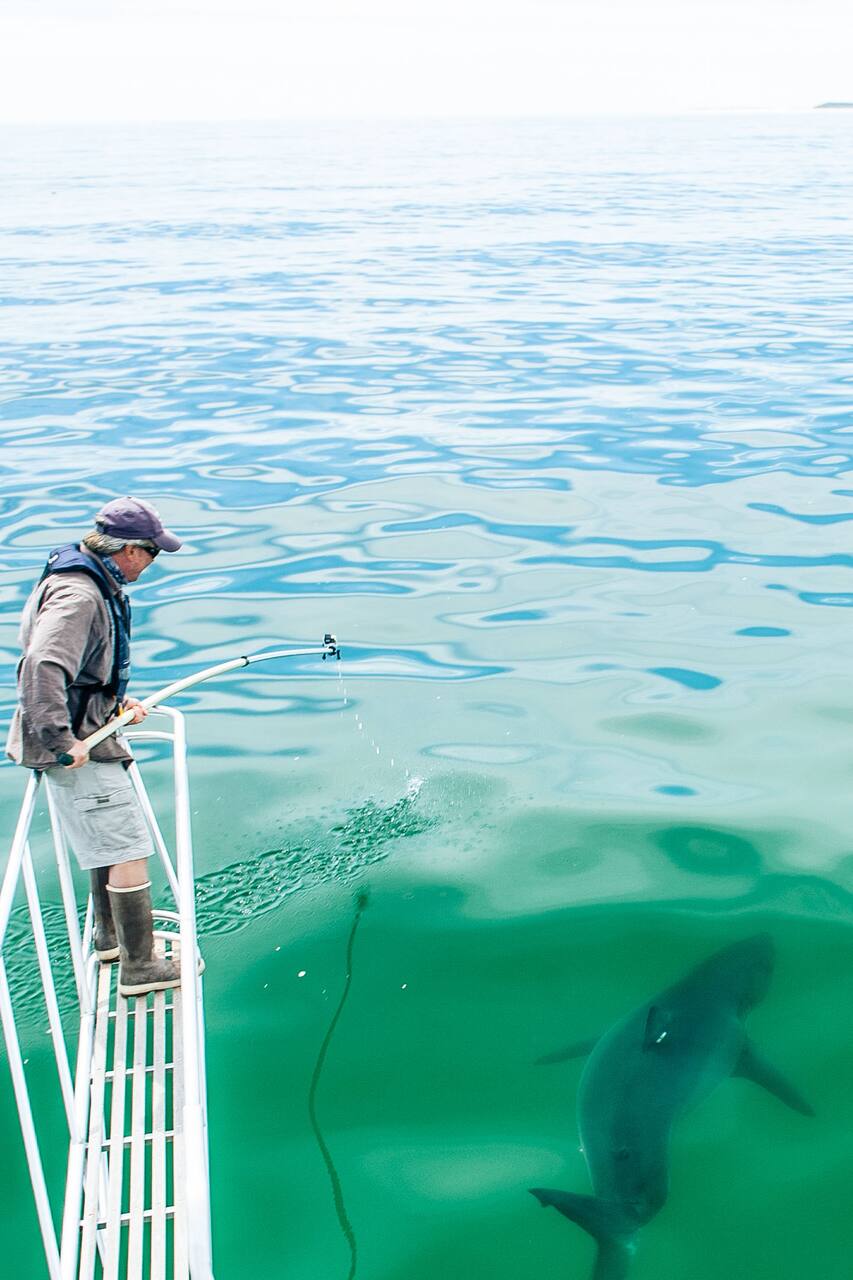 Cape Cod Great White Shark Experience
Cape Cod Great White Shark Experience
Email me directly at Michelle@AtlanticWhiteShark.org for booking inquiries or if you do not see your date listed as available on the calendar. I will be the marine biologist guide from the Atlantic White Shark Conservancy on board your trip and have been studying white sharks across the world for the past 7 years. I earned my M.Sc. at the University of Cape Town on white shark effects on Cape…
The Atlantic White Shark Conservancy 소개
The Atlantic White Shark Conservancy supports scientific research, improves public safety, and educates the community, to inspire conservation of Atlantic white sharks. Our vision is to increase knowledge of Atlantic white sharks and change public perception to conserve the species and ensure biologically diverse marine ecosystems via experiences, education, and exposure!
참가비가 전액 The Atlantic White Shark Conservancy에 기부되는
착한 트립
입니다. .
Email me directly at Michelle@AtlanticWhiteShark.org for booking inquiries or if you do not see your date listed as available on the calendar. Our Great White Shark Experiences are based in Chatham, MA at the Chatham Bars Inn dock. We spend a max. of 3 hours shadowing the research vessel. Both vessels are guided directly to any nearby sharks by our exceptional spotter pilot, Wayne Davis. We…
The contact number you provide here must be a number I can reach you 24 hrs before your trip. After a weather-check, I will call you between 5pm-8pm the day before your trip to confirm or reschedule.