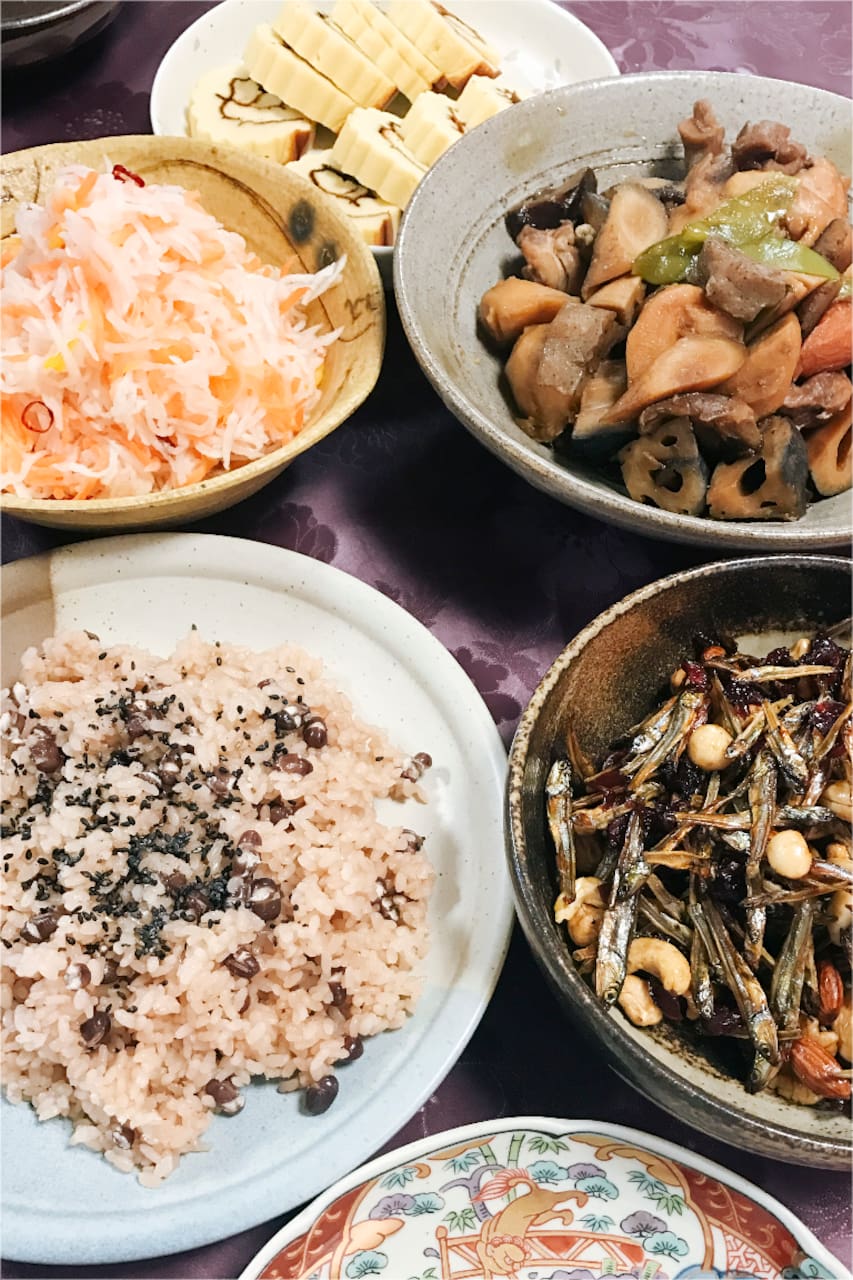 Cook traditional dishes with a teacher
Cook traditional dishes with a teacher
I have been teaching cooking for more than 10 years. Cooking has been my passion. I am a food advisor. Many of my Japanese students want to learn western cooking, so I teach that to my Japanese students while I teach Japanese home cooking to foreign students. I would like you to learn about Japanese culture through my cooking experience. I believe food is also a part of our wonderful culture.
After we introduce ourselves, I will give you English-language recipes for what you will be learning to cook. It has been my pleasure to teach cooking to as many people as I can. During the New Year holiday, we all eat traditional Japanese dishes called osechi—something like what you eat for Thanksgiving or other special occasions. I have been teaching cooking to students for over 10 years, and…
Bring an apron and hand towel—or you can use one of mine. If you have any dietary requests, allergies, or restrictions, please let me know in advance. Vegetarian and vegan dishes are also available.
Food
Osechi dishes If you have any dietary request, please let me know in advance. We can change to home cooking if you wish.
Drinks
Tea Tea, coffee, and water are available.
-Apron and hand towel (if you don't have them, you can use mine.)