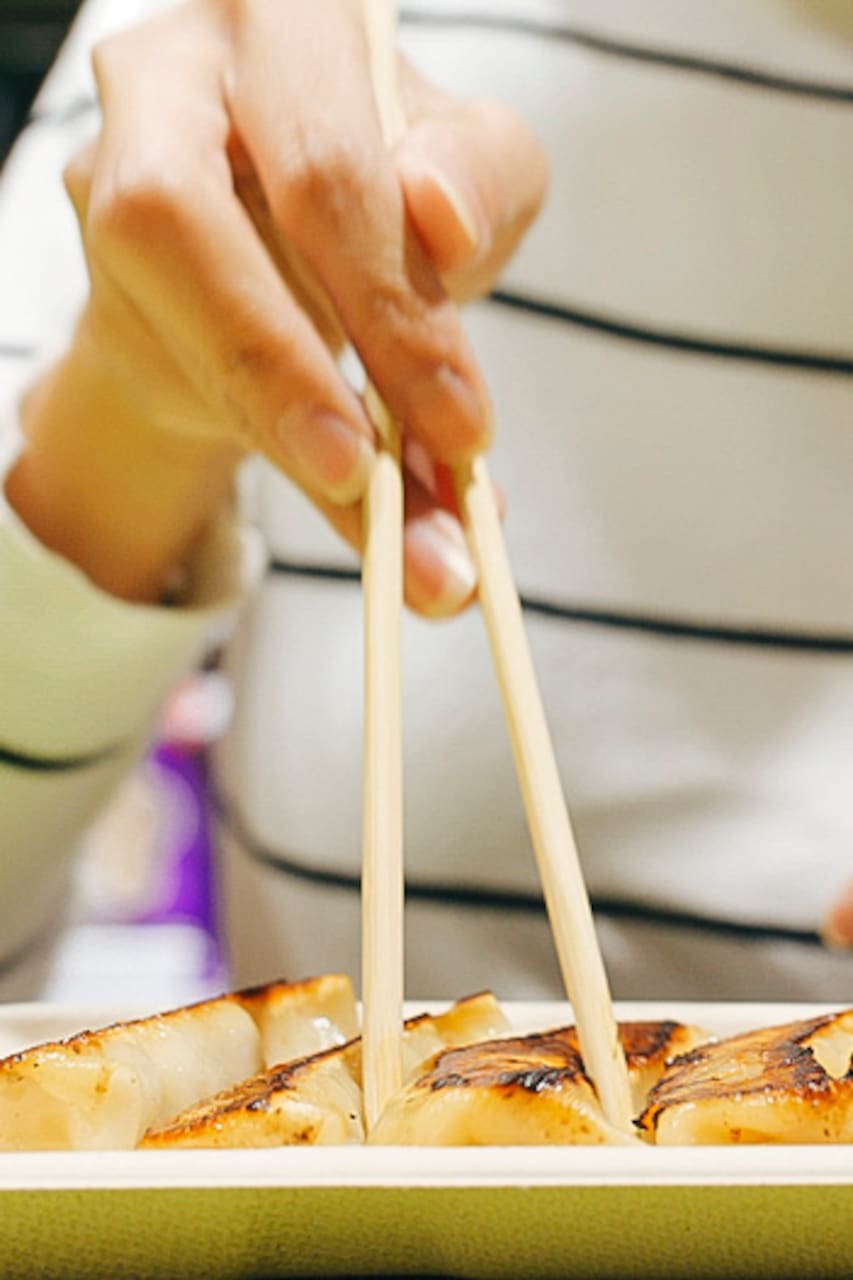 Foodie crawl in Chinatown
Foodie crawl in Chinatown
Being an Australian born Chinese who has lived in Sydney my whole life, I have had the privilege of experiencing the ancient and the modern Chinatown. I hope to take you to a delicious, exotic, mind-blowing, educational adventure, where you feel as though you've really learnt something special.
We will meet where old Chinatown begins. From there, I will take you on a walk, sampling local restaurants. We may go to eat Harbin (the place of majestic carved ice mega statues), Sichuan (ultra spicy and elaborate - a flavour bomb to the body), or Xinjiang (where Arabic plastic grape vines and Chinese pulled noodles and dumplings collide). Northwest (xinjiang) noodles and dumplings Hearty,…
Bring your own phone with camera, and a bottle of water (water optional).
Food
4 meals minimum 4 meals minimum, no matter what. May order more, depending on the numbers.
Equipment
Bowls, cutlery, etc If there are more than 4 people, I will provide bowls, chopsticks, forks, and spoons.
Bottle of water (optional)