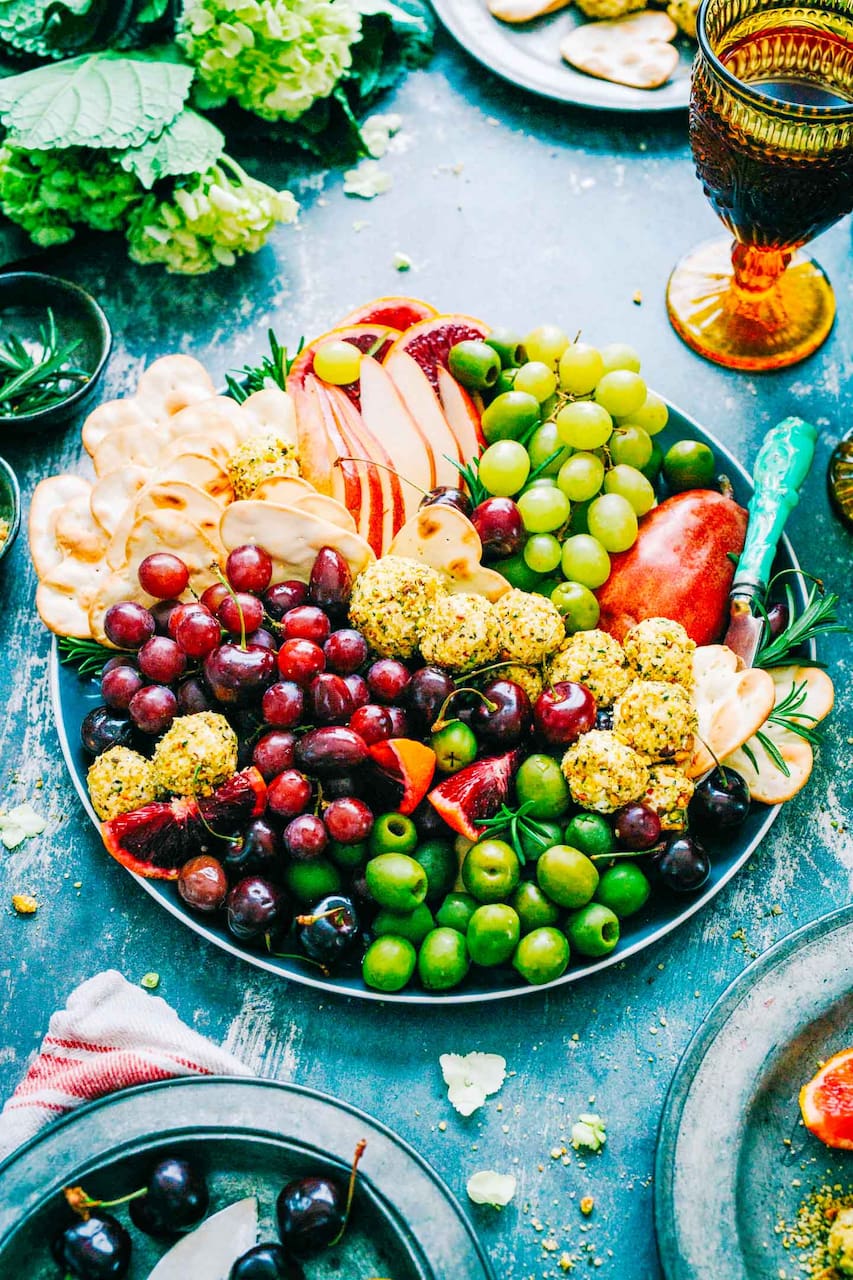 100명이 넘는 게스트가 이 트립에 별점 5점을 주었습니다.
I am originally from Madrid and have always loved good food and good wine. After living in Europe and the USA for a few years, I decided to go back home. I now live in La Latina, which it is one of the most authentic neighborhoods in the center of Madrid, also famous for its tapas bars. I would like to share with you a typical evening here where I will show you the small gems of this barrio.
We will visit three different tapas bars in the neighborhood of La Latina, where we will enjoy their wines and tapas. Every tapas bar we visit is unique in its own way. As we walk from bar to bar, I will show you this fantastic neighborhood and tell you about its curiosities and history.
Arrange your own transportation to Plaza Puerta del Sol, we will meet in front of the statue of the bear and the blueberry tree and back from La Latina Metro Station.
Food
Tapas Please let me know in advance if you have any dietary requirements or food allergies.
Drinks
Wine We will drink wine, which will only be served to participants of the minimum legal drinking age.
You should bring your desire of tasting good wines and discovering delicious tapas