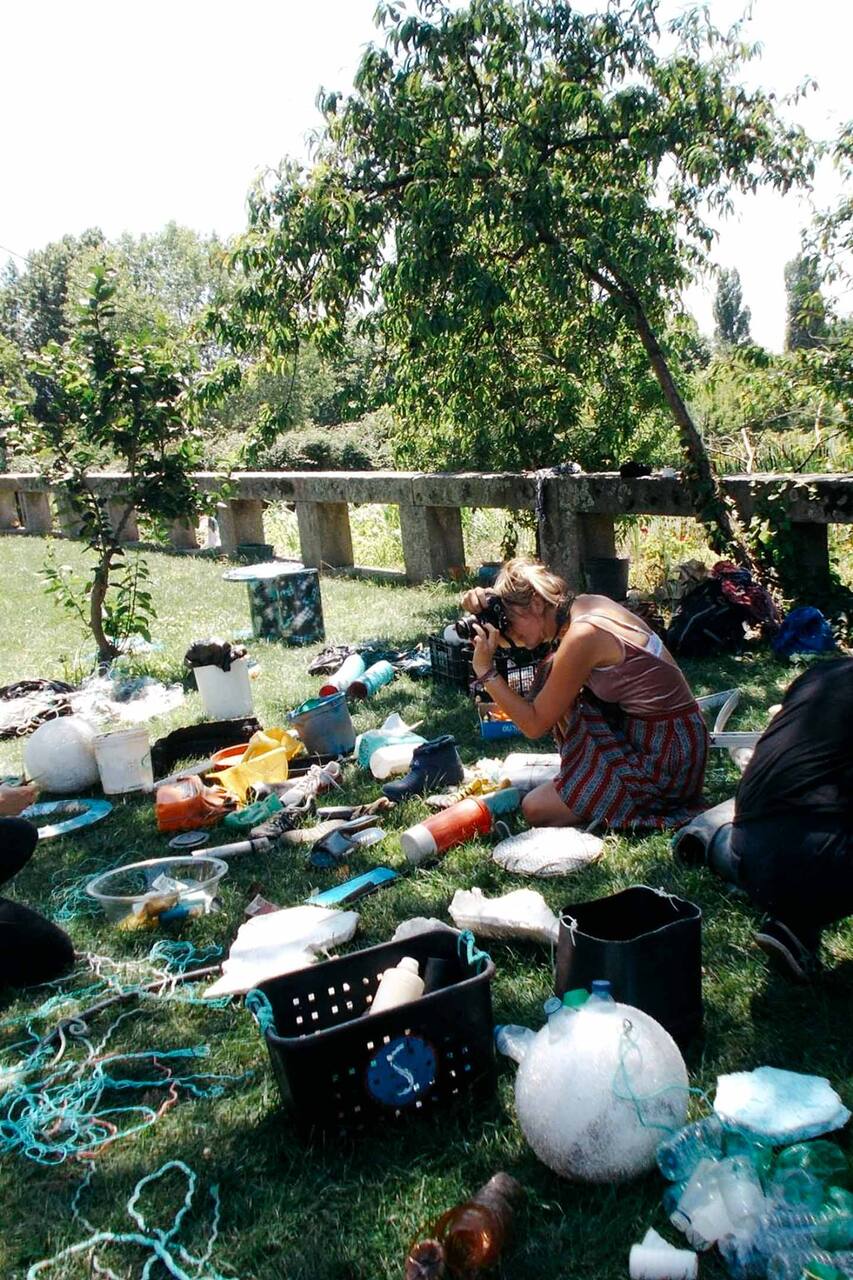 I love to collaborate, co-create, and share what we have! Some people here are passionate about making traditional brooms from natural materials, others about postcards, clay creations, mosaics, furniture, sculpting and even bread making in the fire oven... We are a really creative bunch of people that get together as often as we can to... create... together... In special occasions we even have…
Associação Movimento Terra Solta 소개
Terra Solta is an association which facilitates co-creative learning experiences to a huge diversity of people... Moments where everyone is naturally included to participate and bring their own wisdom to each of the activities... A place to: Be who we are together, Materialize ideas through collaboration, Bring support to where it's needed... such as reforestation and sustainable living...
참가비가 전액 Associação Movimento Terra Solta에 기부되는
착한 트립
입니다. .
Terra Solta is a nonprofit association which facilitates co-creative learning. We are a creative bunch of people that get together as often as we can to create together. We would love to host you to come build with us! From wood carving to re-appropriation of old furniture to mosaics, you will work with your hands and learn a new skill. Our creative gurus will lead the way for your building…
Meet local people, make items with your hands, and experience one or a few local moments. As a nonprofit, all our money goes towards creating better access for everyone. Thanks for your support!
Drinks
Tea from our herb spirals Coffee is also always available Sometimes even barley drink Kombucha is also often available!
Equipment
Tools & materials We'll have all the tools, materials, and resources for you!
If you feel like it, bring a nice treat for sharing...
If you can't bring anything, do not worry... come anyway!