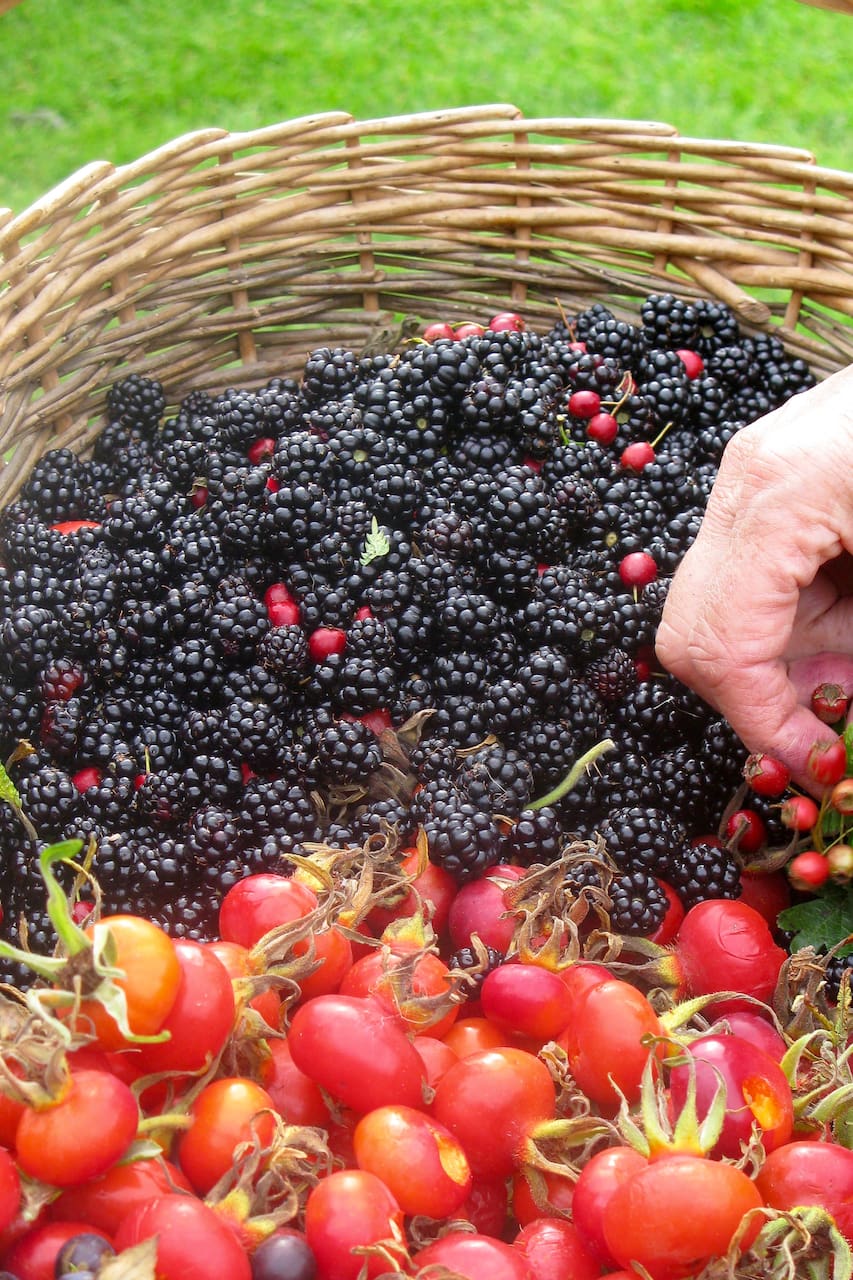 Food to nourish soil & soul
Food to nourish soil & soul
My name is Daphne and I have cooked, studied, taught, and written about food my entire adult life. I have run a nutritional consultancy practice for over 25 years working with schools, colleges, and organisations looking at ways to nourish well being. I am the founding member of Greencuisine Trust and—using my passion for food that truly nourishes the body, mind, and soul and diverse experiences…
Greencuisine Trust is a food education charity. Through inspiring projects, courses, and consultancy, Greencuisine explores rethinking our relationship with food and encourages ways of growing and eating that nourish people without harming the environment.
참가비가 전액 Greencuisine Trust에 기부되는
착한 트립
입니다. .
Gather the seasonal organic harvest while learning how to grow your own in small spaces. With our bounty in hand, we will head to the kitchen and prepare nutritious dishes to be shared at lunch. Later, we will concentrate on techniques that preserve the foods so that the bounty of each season can be carried through to the next. All the while we will discuss the important role of living foods in…
Please bring an apron, notepad, and pen (you will be given notes and recipes afterwards). There is free parking, the nearest train station is Lewes (a £10 taxi ride away).
Food
Meals and snacks Any dietary requirement can be catered for
Equipment
Cooking and gardening Please bring your own jars to take home