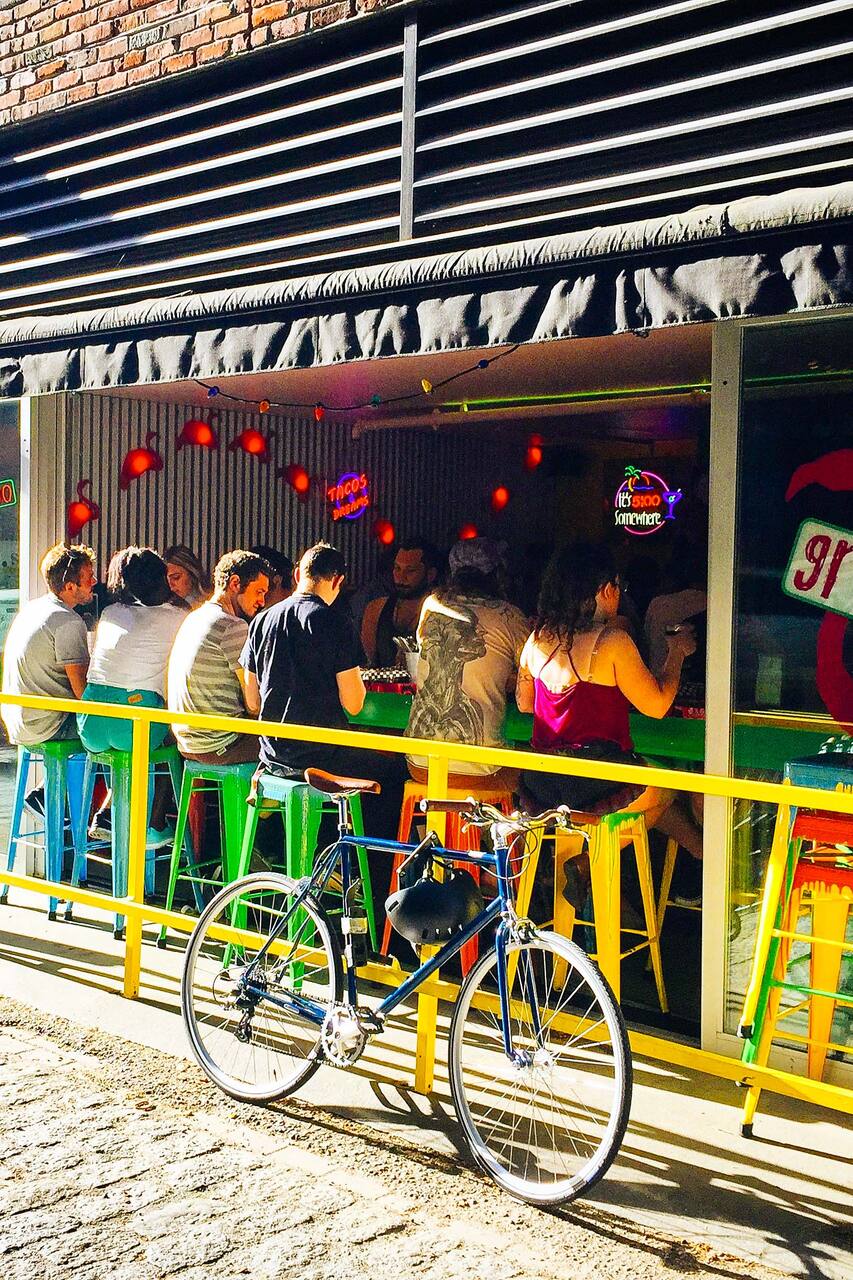 Afternoon of the One'n'Done!
Afternoon of the One'n'Done!
Hello! We are a team of Vancouverites who spend copious amounts of time exploring the area and are always on the hunt for the greatest + best experiences. We burn, we travel, we adore great food, drinks, and vibes. Come hang with us for an afternoon and we will show you some gems that VanCity has to offer.
We'll meet up at one of Vancouver's top local breweries (that also serves spirits & snacks!) and get to know each other. It's often said that Vancouver is a tough city to break in to and to get a feel on the locals and the real city. We're here to help with that. From there we'll continue on and hit 2-3 more favorites. You will gain insight on the Vancouver (bar) scene and we feel confident that…
Bring your walking shoes and prepare for the weather. If we head to Commercial, we will take the Skytrain. Cameras, notebooks, perhaps a bag.... you do you; and we're here to help.
Snacks
Snacks! At our first or second location, depending on our route. Let us know any of any special diets/requests.