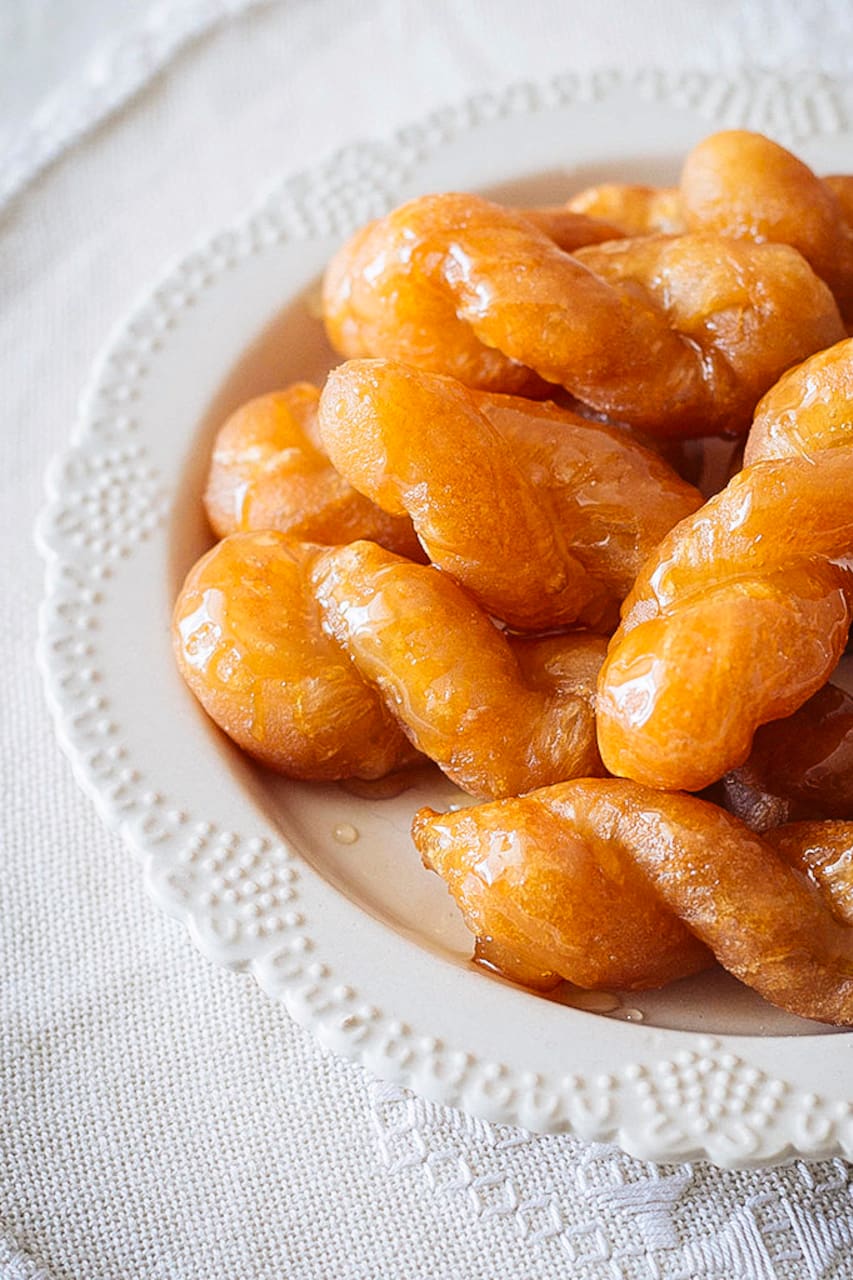 We've been married for nearly 12 years and have loved traveling and meeting new people. We really enjoy getting to know new cultures and talking about our own.
We'll welcome you into our home in true South African hospitality for you to enjoy teatime and chats. We guarantee some tasty traditional eats and good coffee, tea, or rooibos tea. We'll chat about various local events and South African history. This is a chance for you to get to know and understand a little of the country you're visiting while tasting what we think are some of the best South…
-Please arrange your own transportation to Fish Hoek, we can recommend a shuttle service if needed. -We are inviting you into our home, as we would any one of our friends so please feel relaxed.