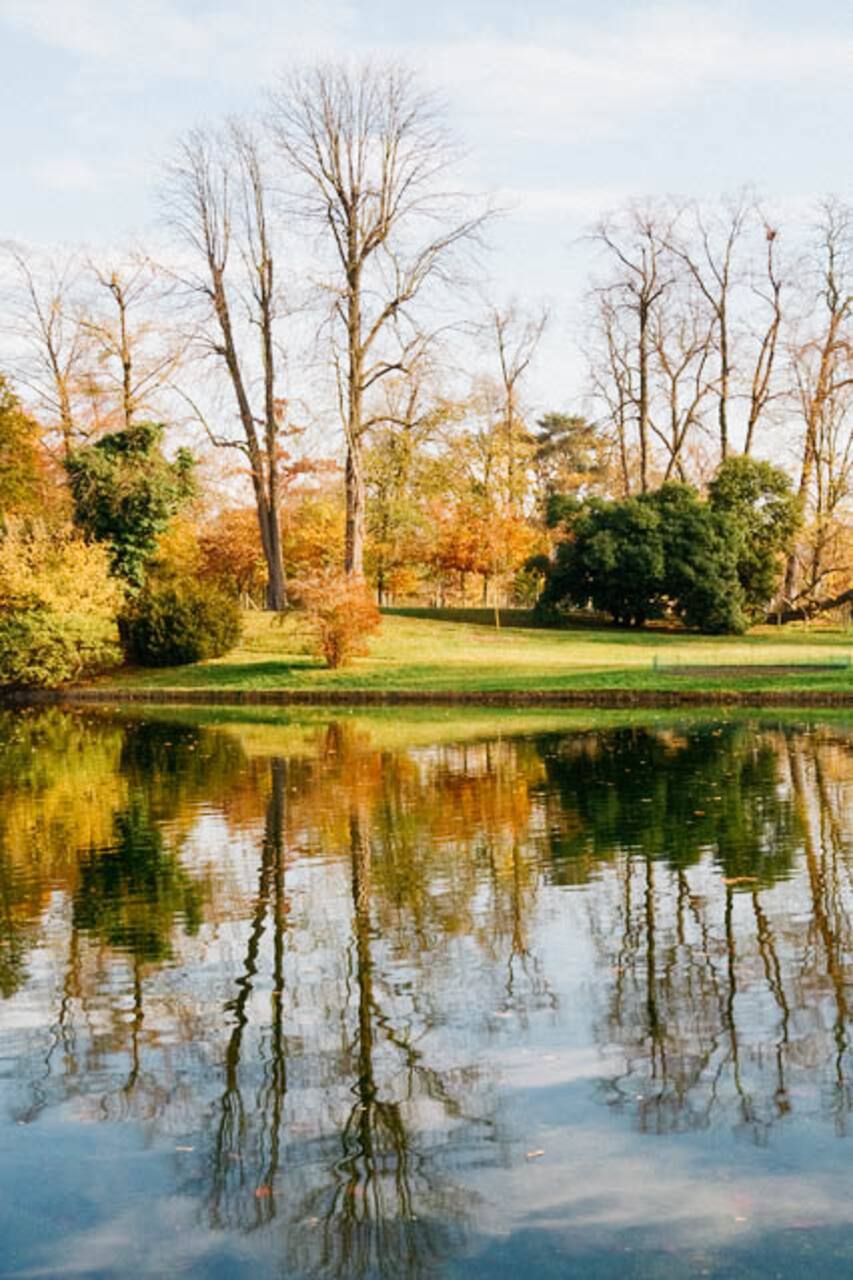 Meditative walk with a wellness coach
Meditative walk with a wellness coach
I am a certified mental coach practicing mindfulness-based stress reduction—MBSR-MBCT—meditation and yoga. I'm married with two kids and a creative and enthusiatic person. I was born in the countryside of France, but I've lived in Paris for 25 years. I travel the world and like to meet people. I've been working independently now for almost five years. In order to keep myself in good shape and good…
I will be pleased to welcome you into a gorgeous pine forest at our meeting point. We will warm up a little bit and start the walk on one of the two hiking paths crossing le Bois de Boulogne. Slowly, we will escape the noise of the city, enter the forest, enjoy birdsong, and be attentive to nature. Upon reaching the lake, we will have a dedicated time to experience a tree hug. Then we'll walk…
음료
Mineral water I'll provide water, and also a cereal bar or natural energy drink.
confortable shoes (sport shoes) and rain jacket ( depending on the weather)
Le Bois de Boulogne is a 846-hectare green area in Paris. It's over twice as big as Central Park in New York, and over three times as big as London's Hyde Park. During the Haussmann period, 200,000 trees were planted, and some are now over 150 years old. Le Bois de Boulogne has a famous tennis club, equestrian club, restaurants, and even a famous museum of contemporary art. Here, you'll discover how the Parisians recover from the stress of life.
자연 도보 탐방
Meditative walk with a wellness coach