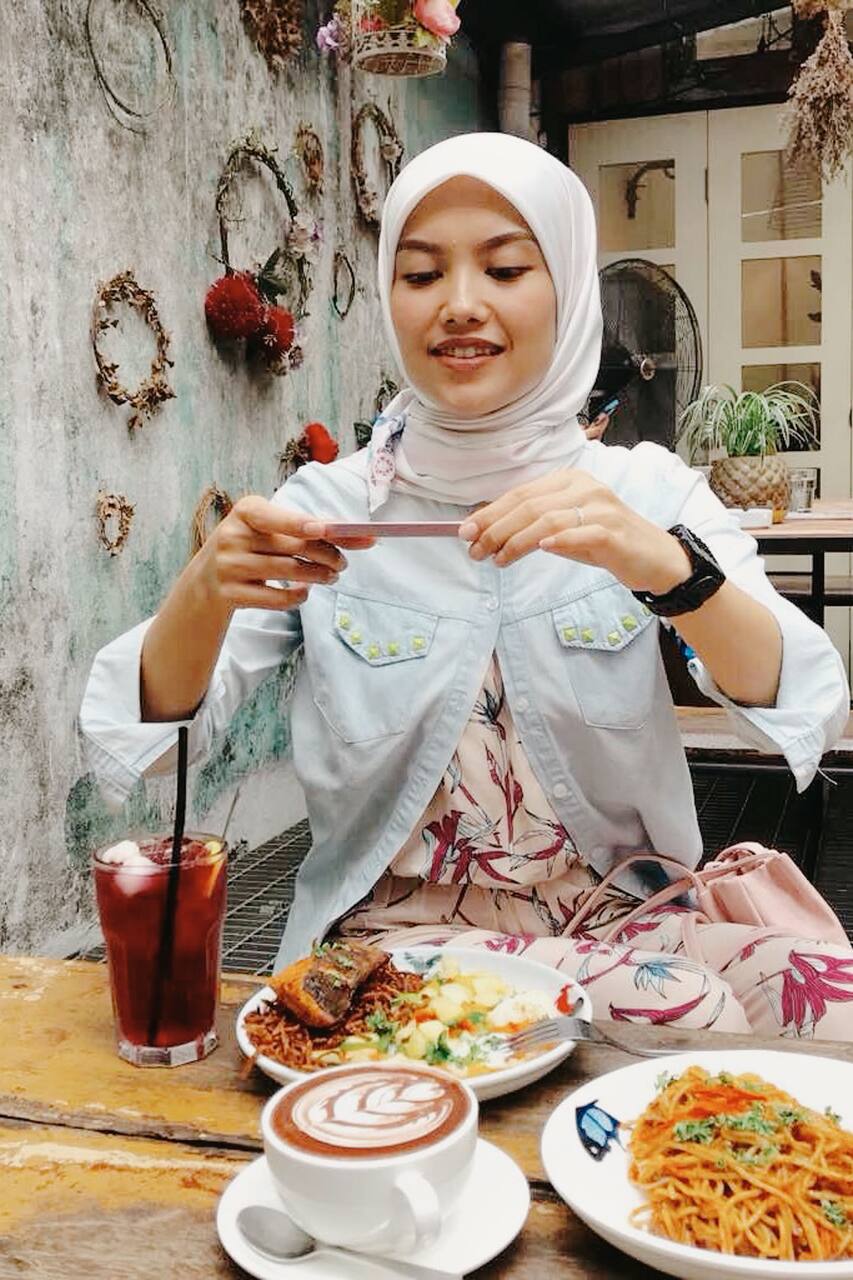 130명이 넘는 게스트가 이 트립에 별점 5점을 주었습니다.
I've always been interested in baking, testing out food trend to see whether it's worth the hype and recreating food at home from my favourite food joints. It all started with bringing my airbnb home guests to local hangouts to save them from tourist traps they found out online written by other travellers who thought it's delicious because they never tasted the real thing. Culture exchange, good…
This is curated Malaysian food 101 experience at the off the beaten tourists path, under your Google search radar. No throng of busses, no selfie sticks, only locals doing their day to day activities. You will get to indulge in the must-try of Malaysians dishes. (Read; don't leave Malaysia without tasting these). Expect about 5 types of main dishes, 2 cold desserts and 1 hot dessert for a solo…
Arrange your own transportation. Wear baggy tops preferably at the tummy area & stretchable/adjustable pants, (read: drawstring!) Shoes with wheels are highly recommended to carry additional weight.
Snacks and Other
Main Meals Some of the dishes you get to try ; (depends on number of guests) Nasi Lemak Buttermilk Rice Chicken Rice Wantan Mee Curry Me
Drinks
Quench your thirst Teh Tarik / with grass jelly Coconut Juice Cham Variety of sirap drinks Lime Plum