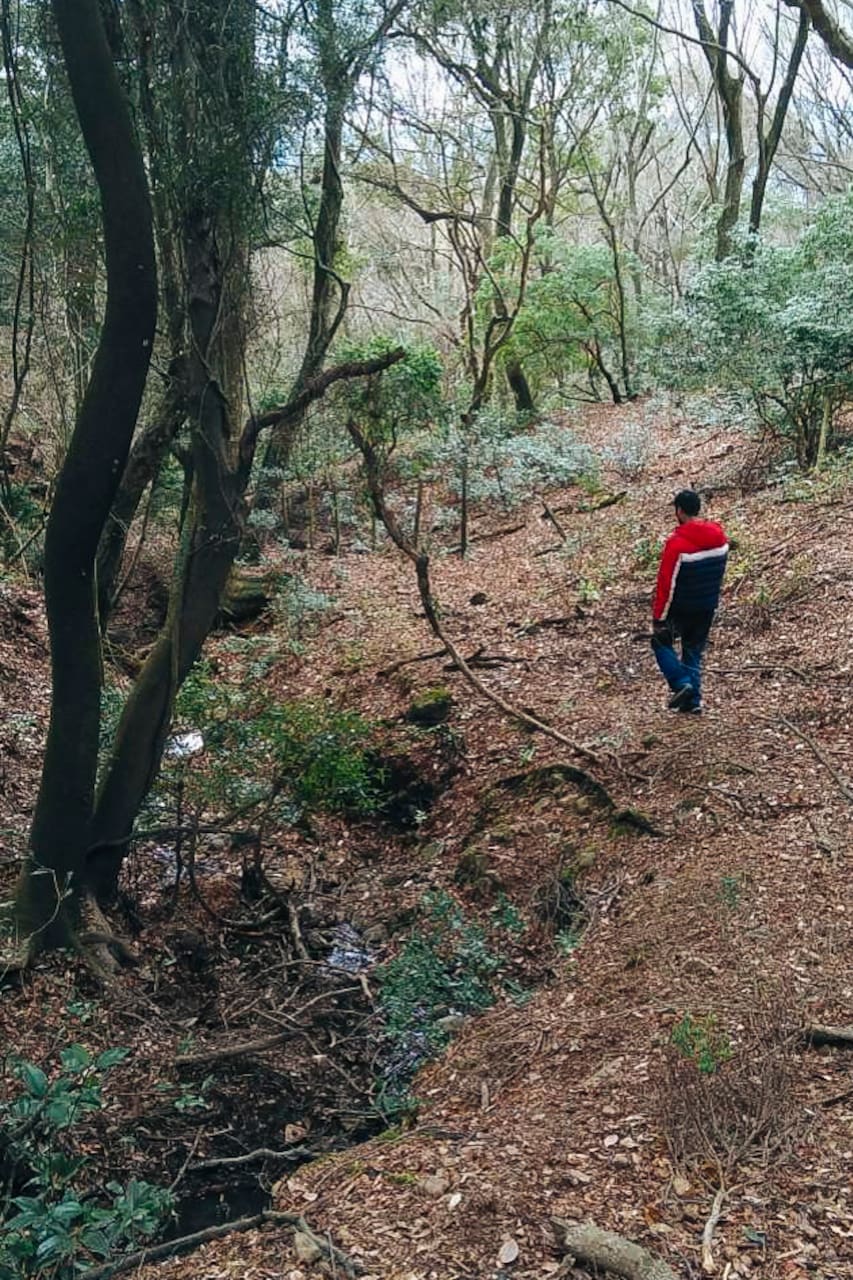 Wild Forest Hike In Downtown Nara
Wild Forest Hike In Downtown Nara
I worked as a trekking guide in Nepal and have experience of Everest BC stay for a couple of month. I live in Nara and work in Osaka more than 18years. Most of tourists visit Nara only one day and go back to Osaka/Kyoto without spending a night. It is sad because there are so many places to visit in Nara. I love nature and trekking and want to introduce local attraction for visitors.
We hike the wild forest close to the center of the city. It is the old route Samurai used to walk. Breath in the Natural Monument where you can see rare endangered plants from the 9th century. You can meet stone statues, and possibly, wild deer on the way. Take a rest and enjoy the view at the summit. Then go down through the Wakakusa-yama to reach the back side of Todaiji Big Buddha temple.
Shoes for light trekking, appropriate clothing.