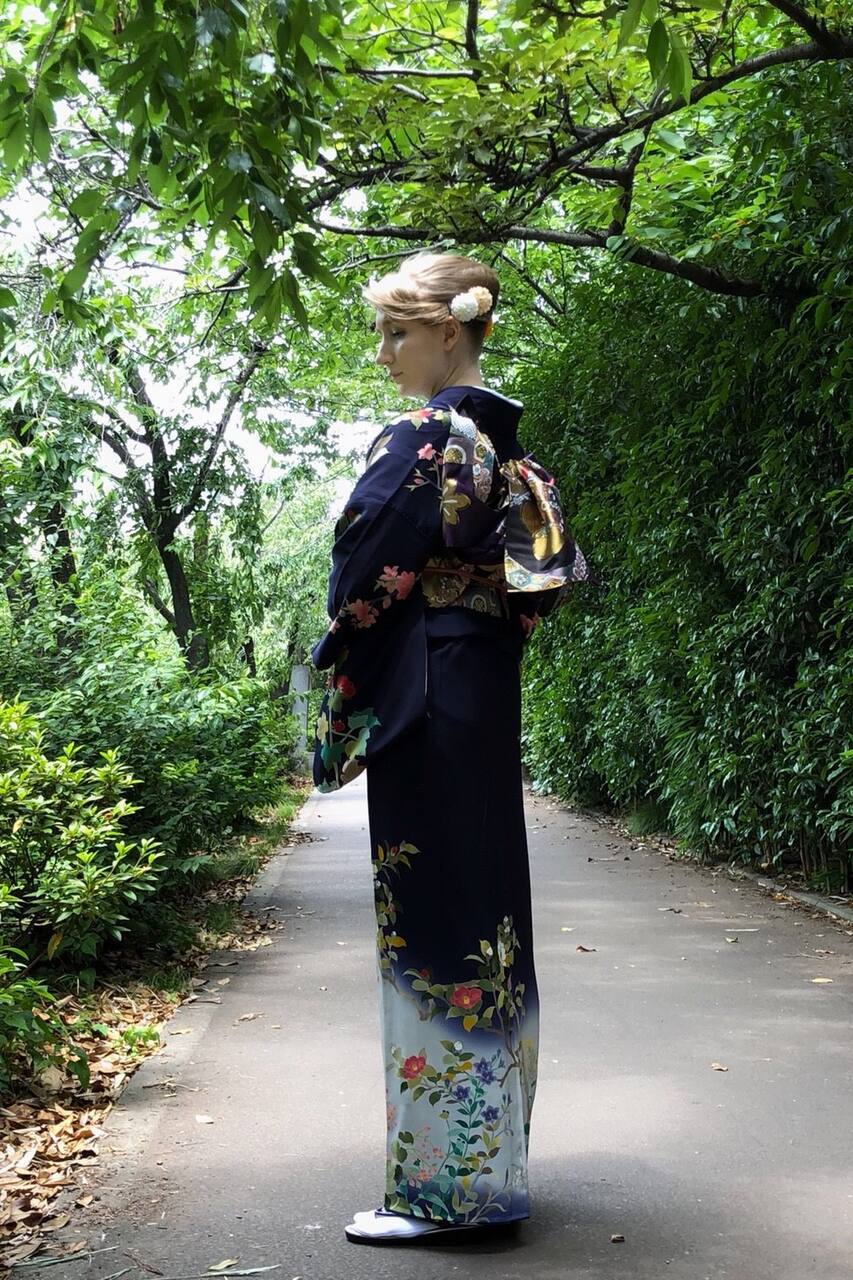 Includes:
음식, 음료, 입장권 1매, 장비
Hi, my name is Yoshie. I'm kimono teacher in Tokyo. I've opened my own kimono school and teach my students about how to wear a kimono. When I was child, my mother dressed me up in a beautiful kimono, set my hair, and put on my makeup. It was a very very special time for me—and I felt like a princess. So now, I hope that many people become familiar with this wonderful traditional attire. Try…
☆just fresh green season ☆ We look forward to your reservation! First of all, you'll be able to choose the pure silk kimono whatever you like, and I'll talk about this fascinating garment while you are trying on your kimono. We'll discuss the texture, meaning of the design, and the relationship between the kimono and the four seasons in Japan. I'll hand out this information and you'll become a…
In the winter, please bring or wear leggings and a long-sleeved t-shirt with wide collar. In the other season, please bring(wear) t-shirt or no-sleeved shirt with wide collar.
Snacks
Japanese sweets I'll provide Japanese sweets called wagashi and they change from season to season—something to look forward to.
Drinks
Matcha green tea I'll provide the matcha and teach you how to make it by yourself.
Equipment
Silk kimono combo I'll provide the kimono, obi belt, tabi socks, and all other items.
T-shirt with wide collar or tank top or camisole