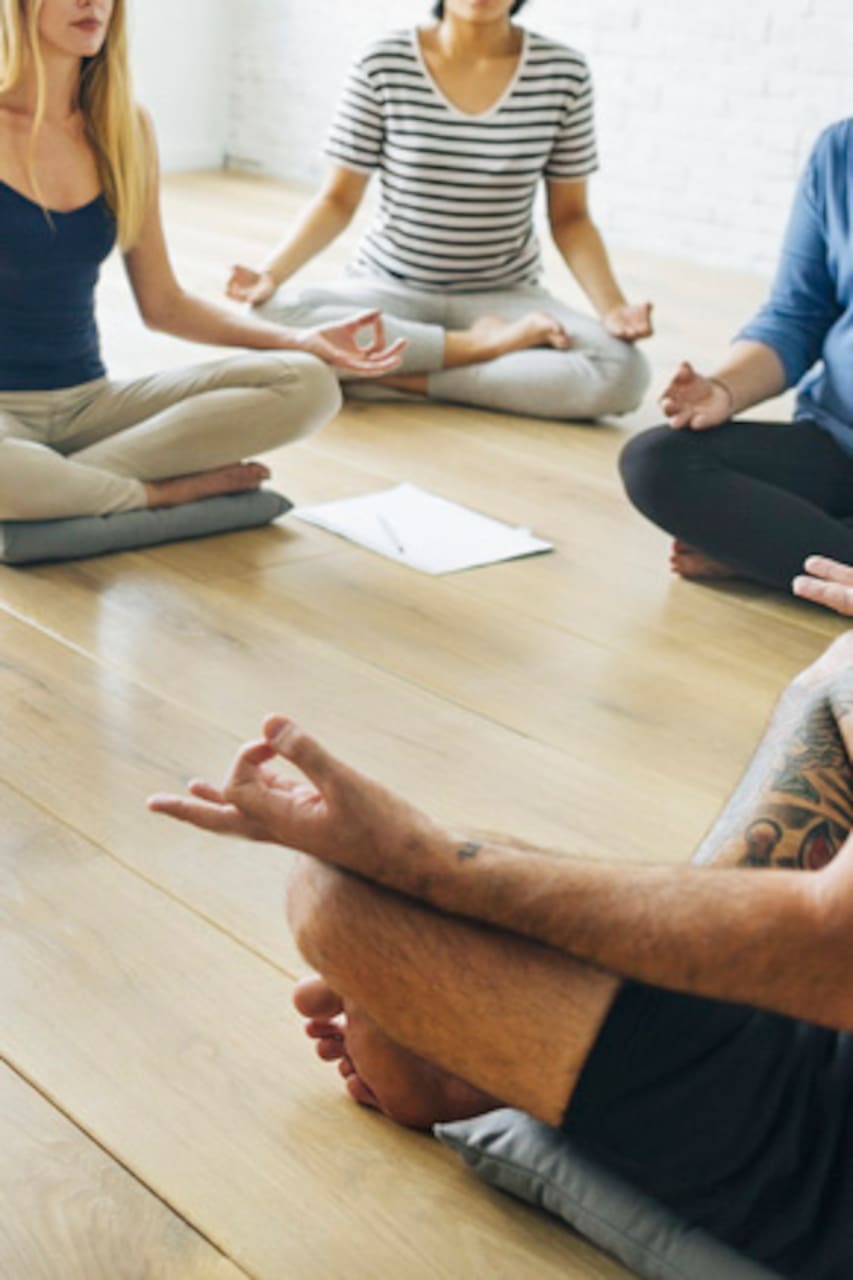 Meditate and partake in a tea ceremony
Meditate and partake in a tea ceremony
I'm a user experience designer and co-founder of a design lab. I got deeply interested in Buddhist teachings when I was 16. Since then I have been exploring and practicing the early teachings. I have traveled across various countries in Southern Asia to do meditation retreats, and stayed in forest monasteries with monks and nuns from all over the world.
We'll first talk about the practice of zazen meditation, its essence, and origination. Then we'll go inside the zen space and do semi-guided zen meditation for 20 minutes. This is followed by a zen Japanese tea ceremony session, in which you can enjoy a cup of matcha made by me, and experience a hands-on tea making experience. We invite you to spiritually feel the zen behind these ceremonies,…
It would be better for your experience to wear loose, comfortable clothing.
The zen session will take place on my terrace. I have a specially built zen room on the terrace made in such a way that when you go inside it, the outside world just seems to disappear. It is filled with lots of plants and books to read.
명상
Meditate and partake in a tea ceremony
새로운 트립