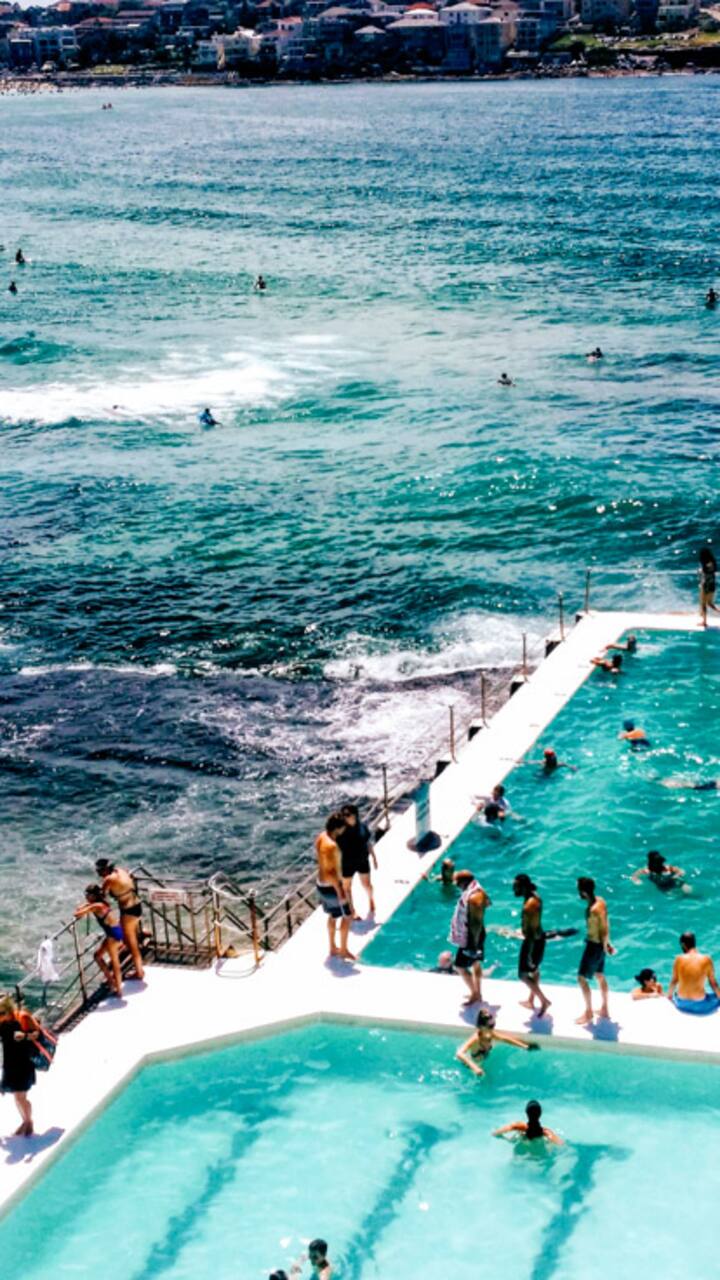 시드니 본다이 비치에서 만트라, 호흡법, 라떼 체험하기
시드니 본다이 비치에서 만트라, 호흡법, 라떼 체험하기
I'm a stylist who must start the day with yoga, meditation & visualisation practice. I'm part of The New Earth. I thrive in this incredible ocean environment & personal development. Learning & sharing is practising "The Law of Giving and Receiving". Given a lil' mermaid recognition as "Venus" I practice the philosophy of a mermaid caring for our planet & each other. Expansion, healing, art,…
We will connect to earth & the "Deep Blue Space" using breath work while warming-up on the famous "Icebergs" (OR on the sand at the south end of Bondi beach with a yummy latte in hand; the beach offers privacy an opportunity to drop into your heartfelt truth) I will share the magic of mantras purpose & how they work. We'll discuss your life situation, experiences that brought you here, your…
Wear your swimwear & active gear so we are ready. Bring a towel (you can hire too) a bottle of water, your phone to take notes & like to take photos & some money for the cafe after could be handy.
Tickets
Entry Bring money if you like to grab a coffee or a bite after. If we decide to do this on the beach ill buy you a coffee/ drink
Swimwear, Towel, Sunscreen, Hat, Sunglasses, Notepad, Pen, Phone, Camera, Water bottle.