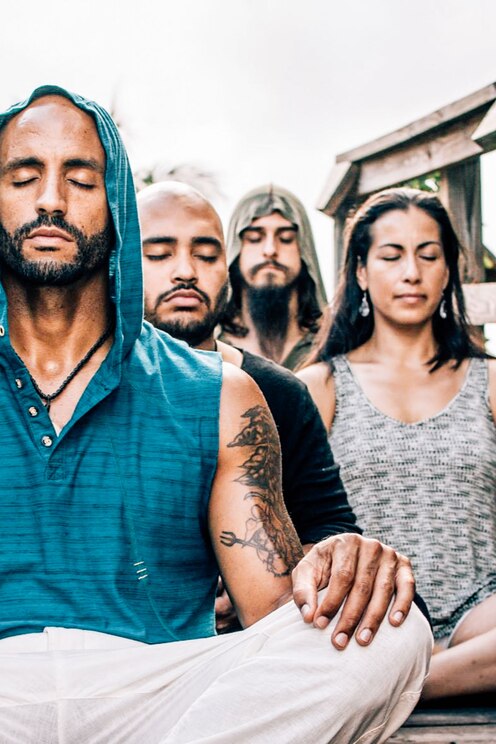 Astral Projection and Lucid Dreaming
Astral Projection and Lucid Dreaming
We will use 12 different herbs in a specially alchemically created tea using sacred geometry, crafted wood art, candles, sigils, and sound vibration from a uniquely crafted tank drum. We will start off by discussing the practices of astral travel and lucid dreaming. We'll go into the experiences and the stages of…

Meal I will provide a meal at a local vegan place.

Specially brewed tea The tea contains over 12 different herbs to assist the experience and place us in a relaxed state of…
I am an ordained minister with the Universal Life Church. My mission is to hold space and allow those around me to begin remembering who they were before they chose these physical bodies, beyond the stories we tell ourselves, utilizing many modalities such as water, sound therapy, sigil magick, shadow work and integration, and shamanic meditations. I specialize in distant healing, reiki, astral travel, out-of-body sessions, spiritual counseling and mentoring, lucid dream teaching, meditations, and yoga.
We will perform the session in the area of your choice: inside my home, outside with beautiful garden scenery, or within a private yoga studio space.
건강한 심신을 위한 클래스
Astral Projection and Lucid Dreaming