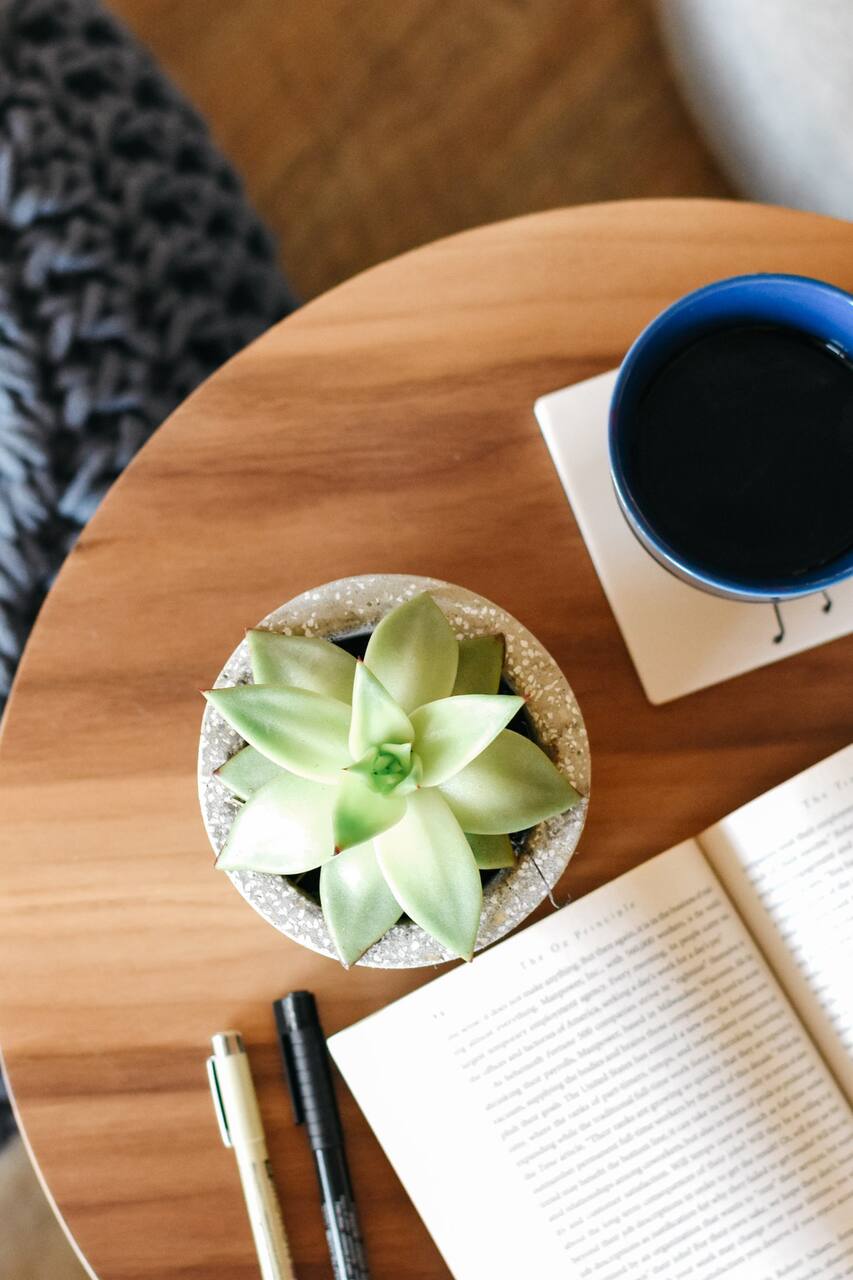 I'm co-founder of Colmena Creativa Coworking a project that was built with the idea of creating a space where everyone who comes and works here feels at home and welcome. After working in Stockholm, Sweden I had the opportunity to take a step back and observe and compare the way of working in both Mexico and Sweden and saw an opportunity to satisfy a need in which entrepreneurs and startup…
Learn about Mexican Coffee while you do your work away from home. An expert in coffee tasting will give you a 1 hour tasting and coffee class. You'll be able to find inspiration and find a small corner within this amazing big city where you will get Mexican artisanal coffee, cookies, tea and have access to our meeting room to create new ideas!
Bring your own laptop or any additional tools you may need to work.
Drinks
Artisanal Mexican Coffee Coffee & Tea