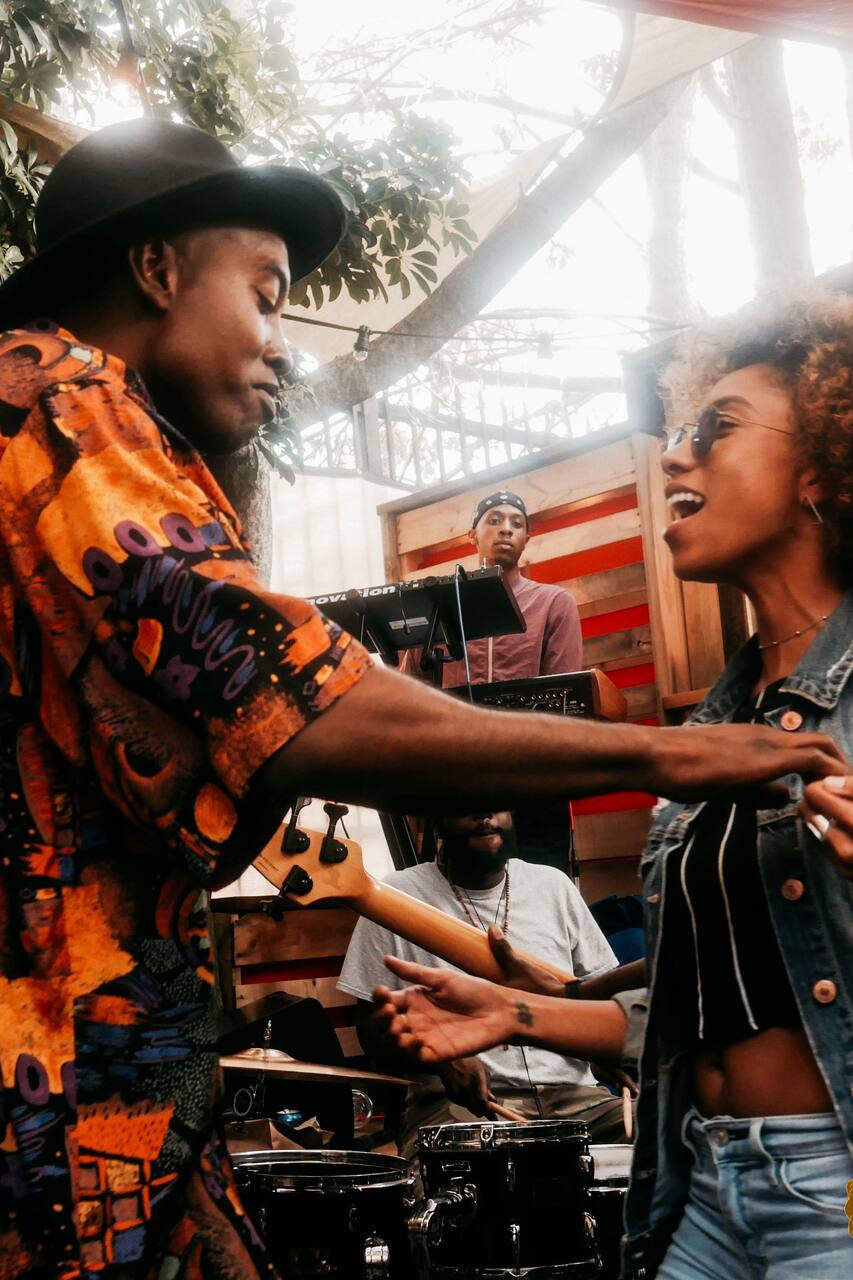 인기가 높은 트립입니다. 160명 이상의 게스트가 예약했어요.
Established by Lynisha Hyche and Xavier Henderson, SoulfulofNoise is a complete platform for the independent artists of today. We support and showcase the work of independent artists in every genre through our events and our website. Our SOUL intent is to spread the euphoria that only great music can provide.
The Best Open Mic + Jam Session in the city is still going strong. More space, more vendors, and the same Good Food, Good Music, & Good Vibes! No Lines, No Hollywood BS. This is Southern Hospitality with West Coast weather. The place will fill up fast so come early! Sponsored by Karma Tequila & Tsingtao OPEN MIC RULES-If you want to sign up for the open mic follow our IG @soulfulofnoise. The…
Bring your friends, leave your egos & inhibitions. Leave your pride, worries, and stresses at the door. Let the love fill your heart, and the music touch your SOUL.
Drinks
$10 Open Bar (AVAILABLE FOR PURCHASE)