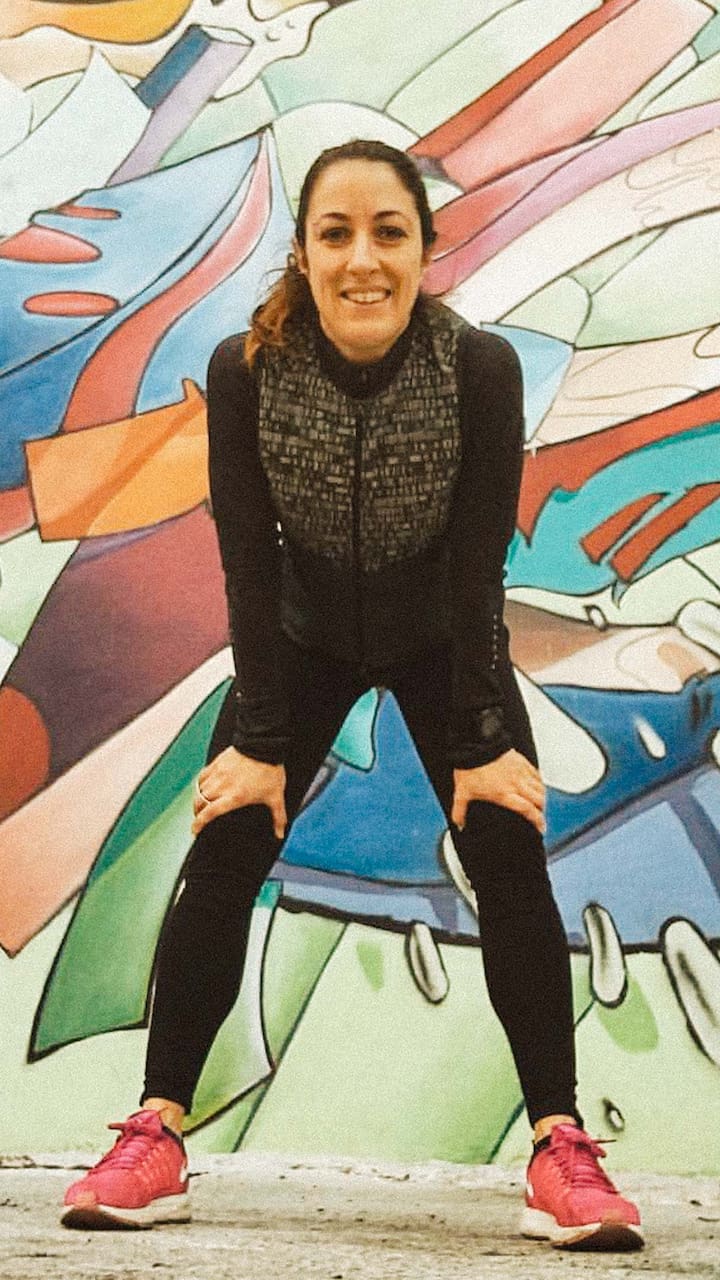 I'm a freelance event manager and an enthusiast runner since 2012. I ran a lot of 10k, half marathons and a few marathon together with my running crew, the Red Snakes Milano. We are a group of friends connected by a strong passion for running, we love sharing our trainings and have a beer straight after, and we have a large network of running friends from all over the world we organize periodical…
We'll gather with the Red Snakes Milano running crew in the city centre. We will run through the city, its iconic streets and monuments, or in the park. You will enjoy the company of other local runners and socialize.
We are a group of experienced runner, usually training for 10k, Half or Full Marathon.