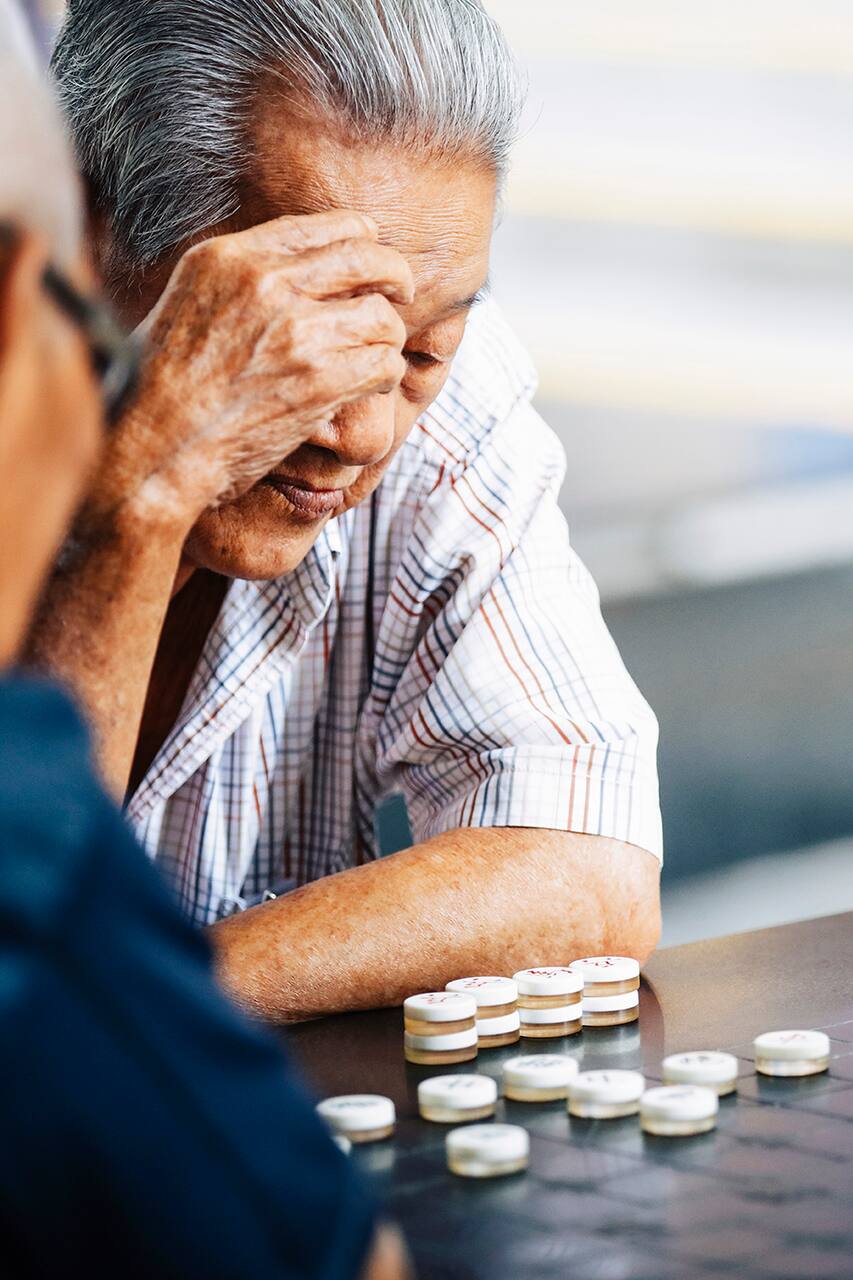 Chinese Culture Immersion
Chinese Culture Immersion
I'm a local Chinese who have been in the Chinese Culture since a young age. I love to advocate the 5000 years of culture to all my friends. I felt that the current generation is losing interest in these wonderful gems of the east. Due to commercialism and globalisation, many Chinese Culture has been diluted. While I am glad at least the recognition persists, but I felt the need to let people…
Start the tour by Meet and Greet at Tanjong Pagar MRT. I will then start to explain some of the Chinese culture origins, while we walk to Teahouse to experience the first cultural element, Art of Tea Brewing. What differentiates the different Tea? What's the origins of Tea? How do we optimally appreciate Tea? Guests would be introduced to the entire History and Culture of Tea, thoroughly. After…
Come with comfortable attire, that allows easy movements for light sports. Bring along poncho or umbrella for wet weather.
간식 및 기타
Dim Sum Snacks. Light Theatrical Snacks
Covered Shoes for Walking and Light Sports
Cash (SGD$40 for additional tibits or food items)
Start off to meet guests at Tanjong Pagar MRT station gantry point. Proceed to Yi Xing Xuan Teahouse. Proceed to a nearby Park for Chinese Martial Arts demonstration. Have quick snacks along the way while having a mini tour on Chinatown and the practices still found in modern times. Proceed to Chinese Opera for Demonstration with Explanation and Subtitle. End off at Chinatown MRT.
문화 도보 여행
Chinese Culture Immersion
새로운 트립