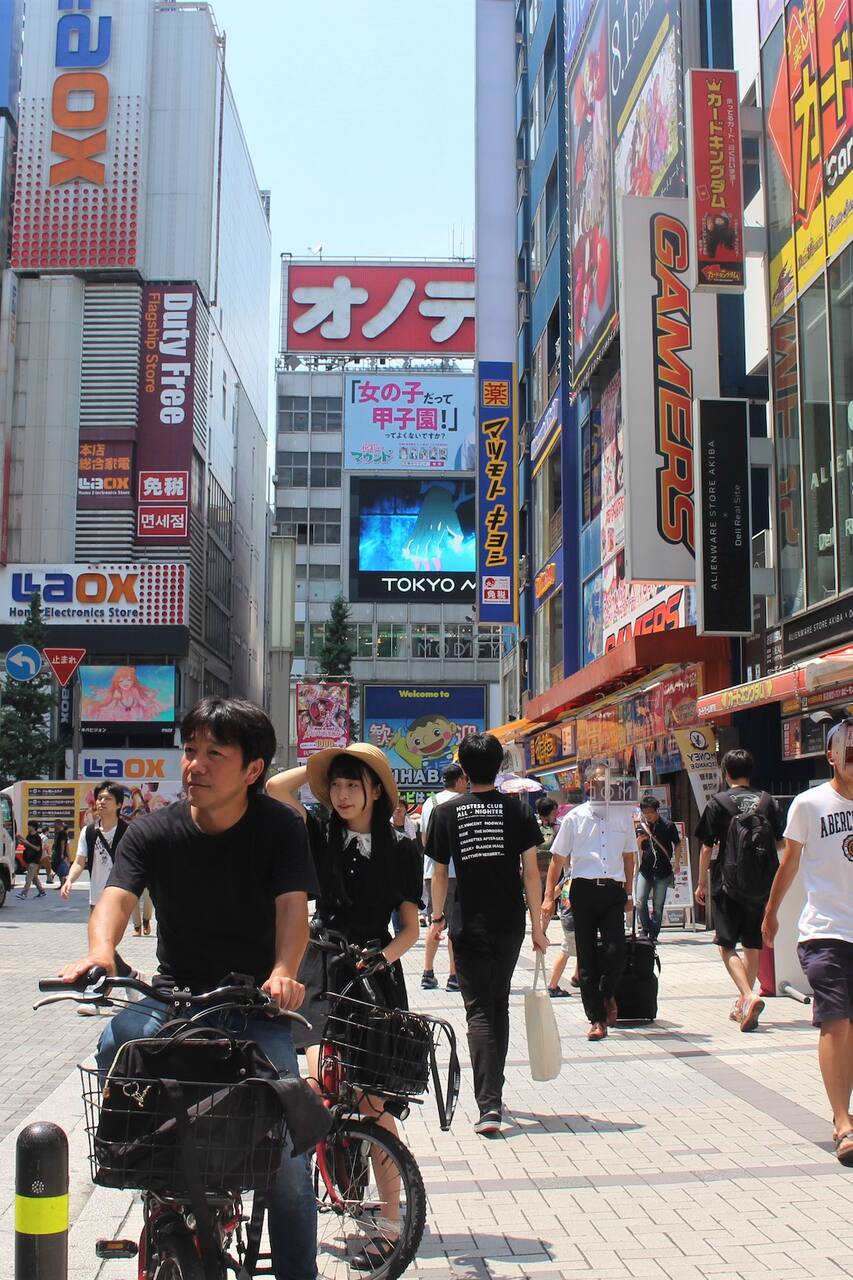 자전거 타고 도쿄 아키하바라 애니메이션 & 자연 즐기기
자전거 타고 도쿄 아키하바라 애니메이션 & 자연 즐기기

70명이 넘는 게스트가 이 트립에 별점 5점을 주었습니다.
Hello! We are a group of members that offers a cycling tour for tourists in Tokyo. I (Takashi) run a rental bike shop in Akihabara, which is one of the most popular attractions in Tokyo. I have a good understanding of this area and its anime culture but also Japanese history and culture in general. I'm confident to call myself "the master of Edo period" in terms of its history and culture. I…
We run our cycling tour for 3 hours everyday (duration may vary depending on the tour you choose). Akihabara, a district in central Tokyo, is the place to go for all kinds of Japanese comics, animes games, and electronic shops. Even if you are not obsessed with anime or manga, it will surely be a great experience for you to see a paradise for every geek and otaku, a completely different side of…
If it rains on the day of your tour, we will walk instead and I will guide you around Akihabara, where it's known to be the sacred ground of Otaku.
Equipment
a optional uniform \3,500