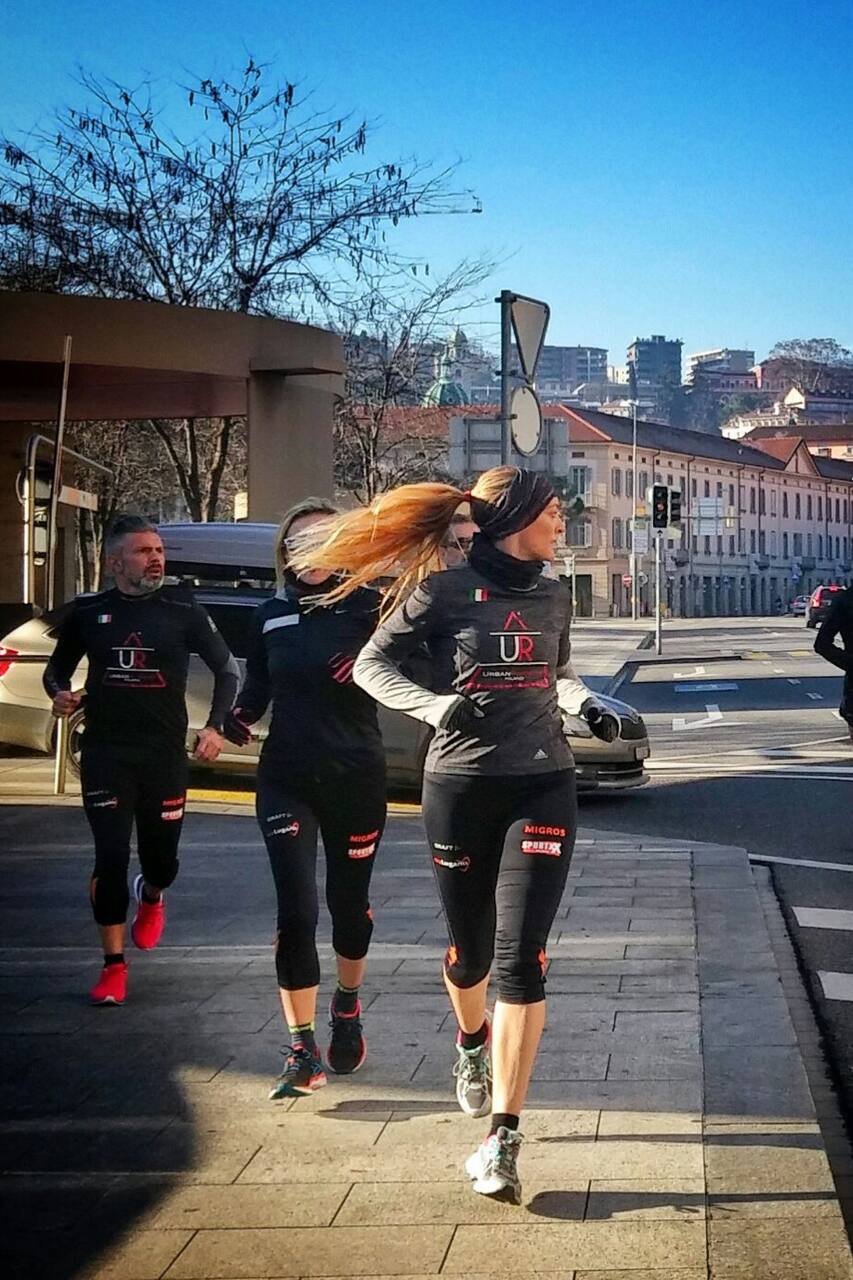 I am one of the founders of the Urban Runners Running team. We are runners, passionate runners whom love this sport and this city. We normally train 5 to 6 days a week, for ourselves but mostly for others, trying to pass on our passion and our experience (half-marathons, marathons, ultra marathons, trails are part of our experience). As a traveller I know what makes it difficult to run when…
Visit the city, keep your training even when travelling. I'll take you through city parks, streets and angles to visit the best sites of Milano. You don't have to worry of getting lost or keeping your phone on maps while running or training, because you'll have a guide with you.
Wear running shoes and technical running apparel. Bring adequate clothing if it rains. Meeting point and hours can change, we can arrange the best timing and location once the experience is booked.
Drinks
Water Possibility to change and leave your bags
Tickets
Water Possibility to change and leave your bags