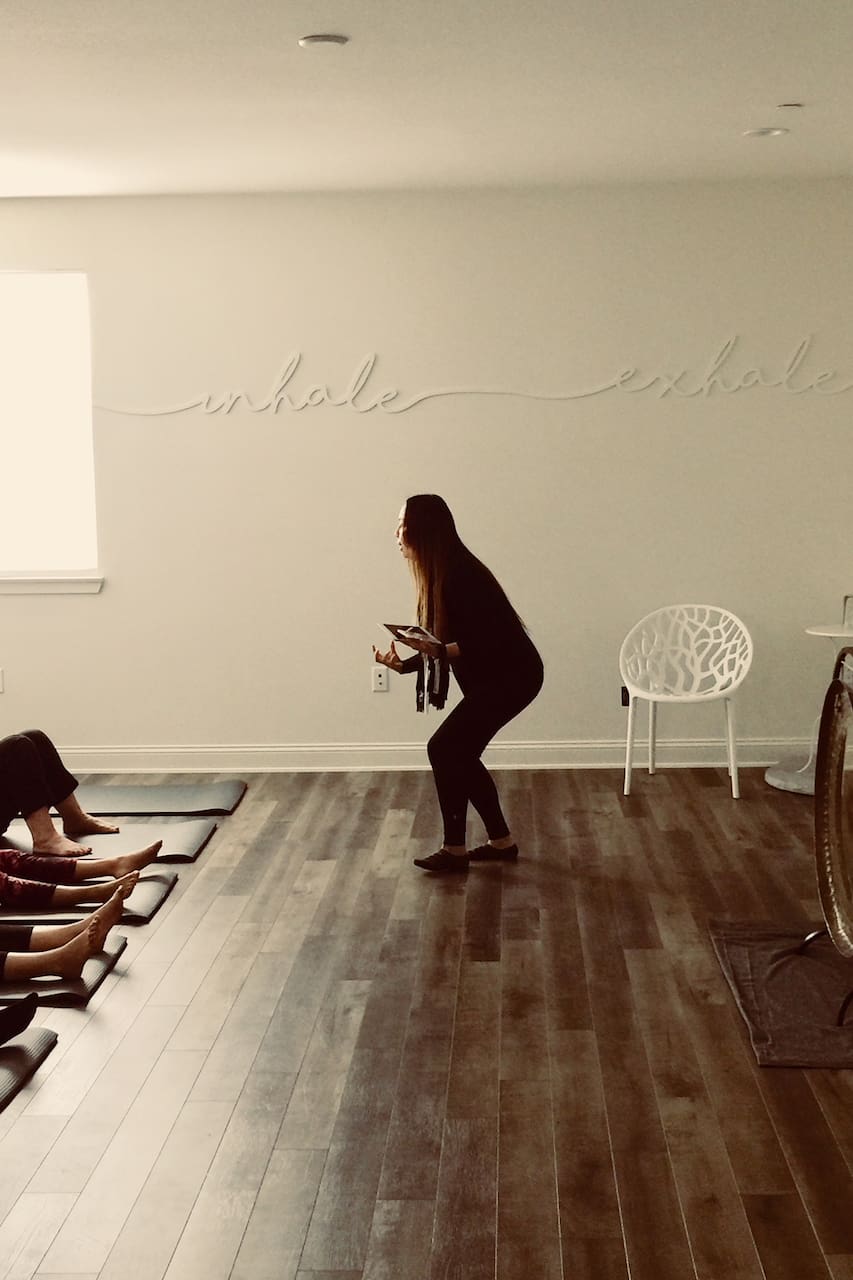 Meditate in OC! - Immersive Breathwork
Meditate in OC! - Immersive Breathwork
This unique experience is hosted by Cynthia: I was born into a family intertwined in a multitude of difficult issues. I am grateful I found meditation at a young age… to find that STILLNESS within. I have also wandered the world soaking in all its' beauty… collecting moments. I invite you to be a part of our little space in the urban city… to take a break from modern day life… to have a moment to…
Rejuvenate and recharge yourself through an immersive breathing experience. ​Enjoy deep relaxation in soothing beats and profound lyrics to clear up your mind. Treat yourself with this breathwork and take yourself on an immersive emotional journey. Inhale. Exhale. This session is done in a private or semi-private setting. For meditation, we believe comfort is key! You can choose to lay down…
Please visit us at www.zenfinitelounge.com FB and IG: zenfinitelounge For more information... See you soon!
Drinks
Extra Comfortable Seating You can choose to lay down on our extra thick 15mm mats, or be on our comfy legless couches.
Equipment
Warm Blanket Feel free to bring your own personal throw blanket for extra comfort, otherwise, we will have a light blanket provided too.
Dress comfortably and come with an open mind :)