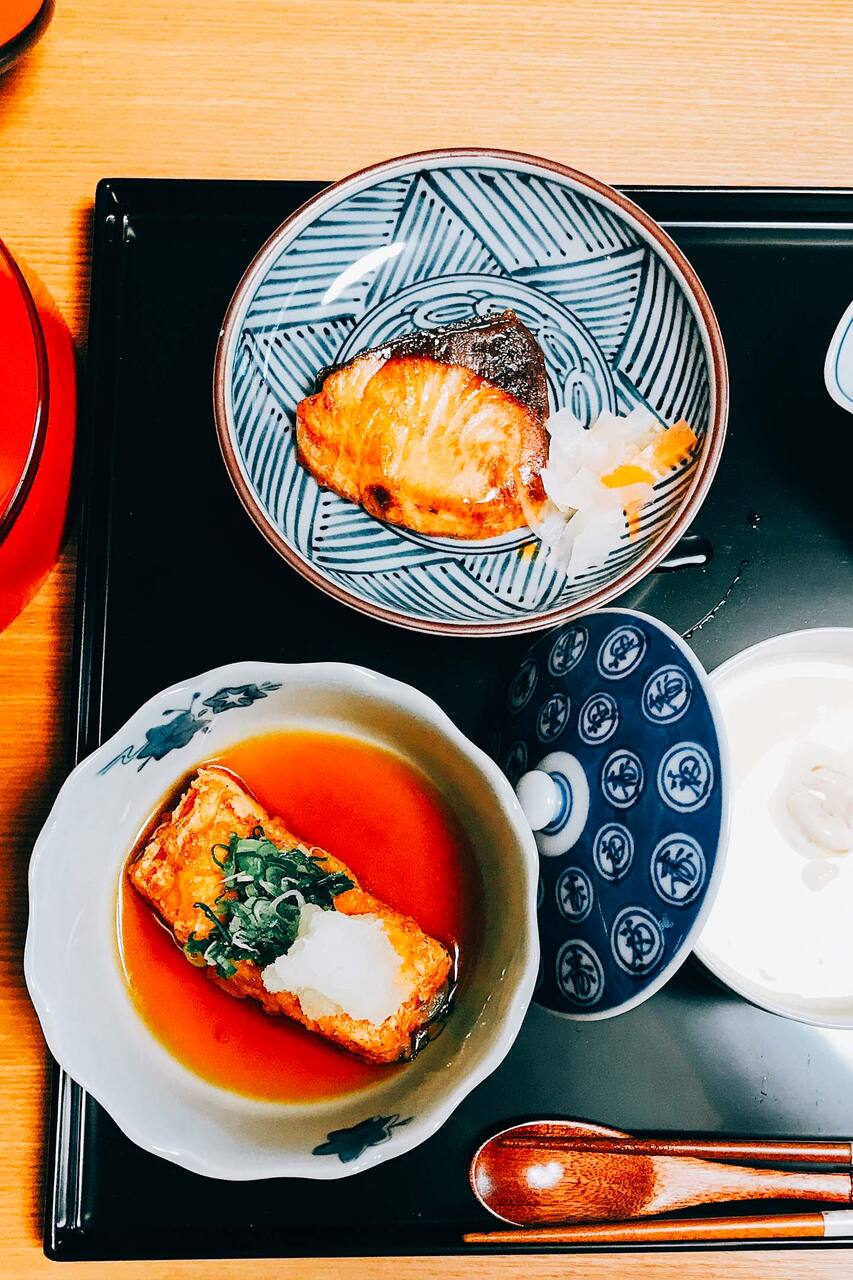 Cook traditional dishes with a chef
Cook traditional dishes with a chef
This experience has two hosts. Emi teaches foreigners about Japanese lifestyle and the manners of Japanese business. Shigemi taught washoku cooking at Japan's most famous cooking school. They offer this experience because they would like to you to know about real Japan and washoku.
A professional chef will teach you In English about making real washoku—traditional Japanese food. You can cook washoku with seasonal vegetables and fish. We offer you ichiju-sansai style—a basic Japanese style—and you'll learn what ichiju-sansai means. We can also have vegetarian options, so please let us know before reservation..You will learn how to eat washoku (with chopsticks) and what it…
Wear casual clothes. You cannot take leftover food to your hotel.
Food
Food and tea Please let us know in advance if you have an allergy or food sensitivity, and we will offer another menu.
Equipment
Apron We will provide you with aprons.