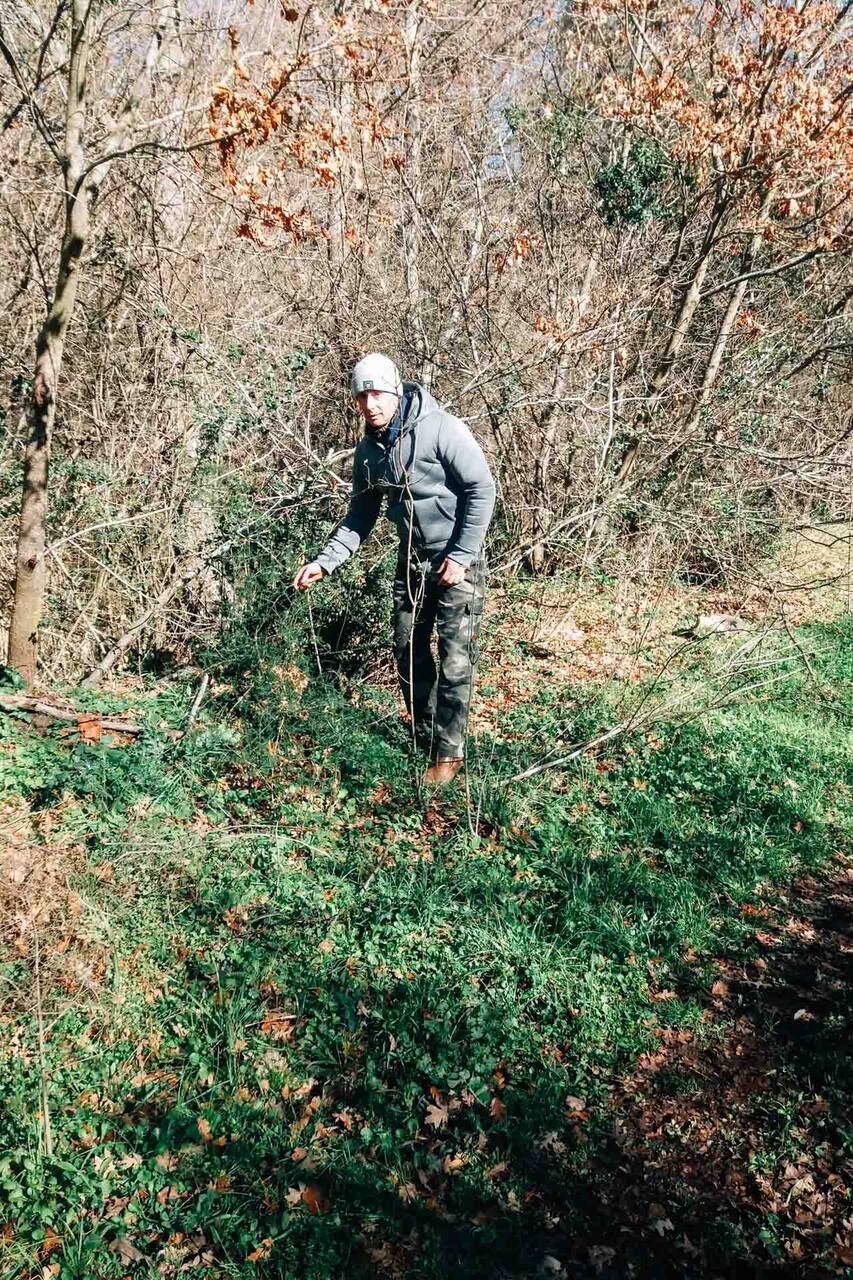 Wild Asparagus Experience
Wild Asparagus Experience
I am lucky to live in the open country, I escaped from the city over 10 years ago with my family to lead a healthy life in nature because since I was a child I have always had a great love for the environment and its wild fruits.
Come and visit the countryside north of Rome. Together we'll pick wild asparagus walking through areas of extraordinary natural beauty rich in archaeological finds from the Roman and Etruscan times. Then have lunch in my Villa overlooking a beautiful valley. Here we will learn how to cook traditional recipes with wild asparagus, enriching the meal with good wine and an excellent grilled bruschetta…
Bring shoes and clothing suitable for a trip to the countryside. Portare scarpe ed abbigliamento adatto per una gita in campagna.
Food
. Lunch based on wild asparagus and drink
Abbigliamento e scarpe adatte per una gita in campagna
Clothing and shoes suitable for a trip to the countryside