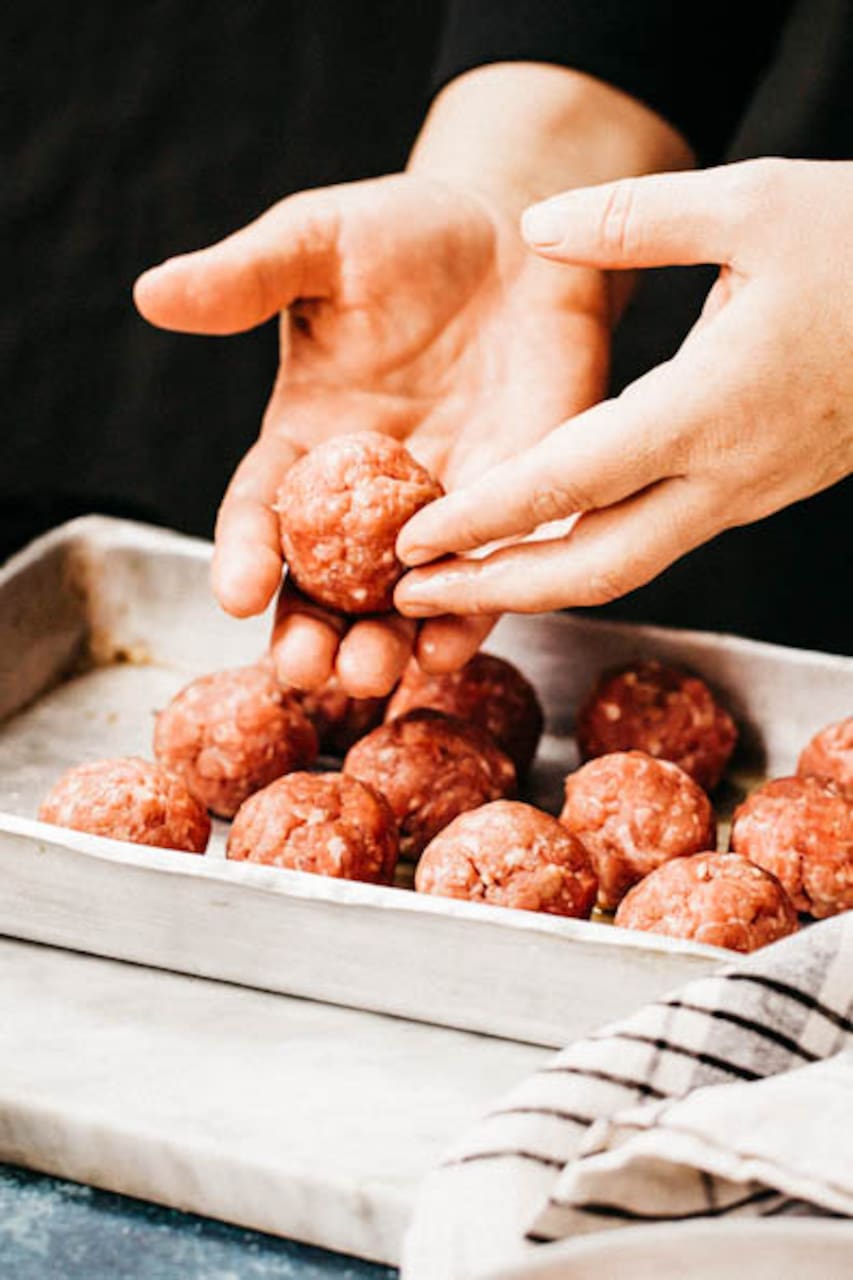 I have been married for 40 years and have three wonderful children. We have been entertaining large parties of 80 to 100 people for over 25 years—and we do all the cooking. We love to host, we love to cook, and we love sharing our home with others. Making meatballs with me is a great way to have a fun afternoon with interesting people.
Learn to make an authentic New York style Italian family dinner. We will make red gravy with meatballs and sausage. While it cooks, if weather permits, we'll take a walk along the water. Then we'll enjoy our own cooking with pasta, fresh Italian bread, and if you want bring your own bottle of red wine.
There are a limited number of spaces available, as we will cook in my kitchen and eat dinner either in our screened-in porch or in our formal dining room, depending on the weather.