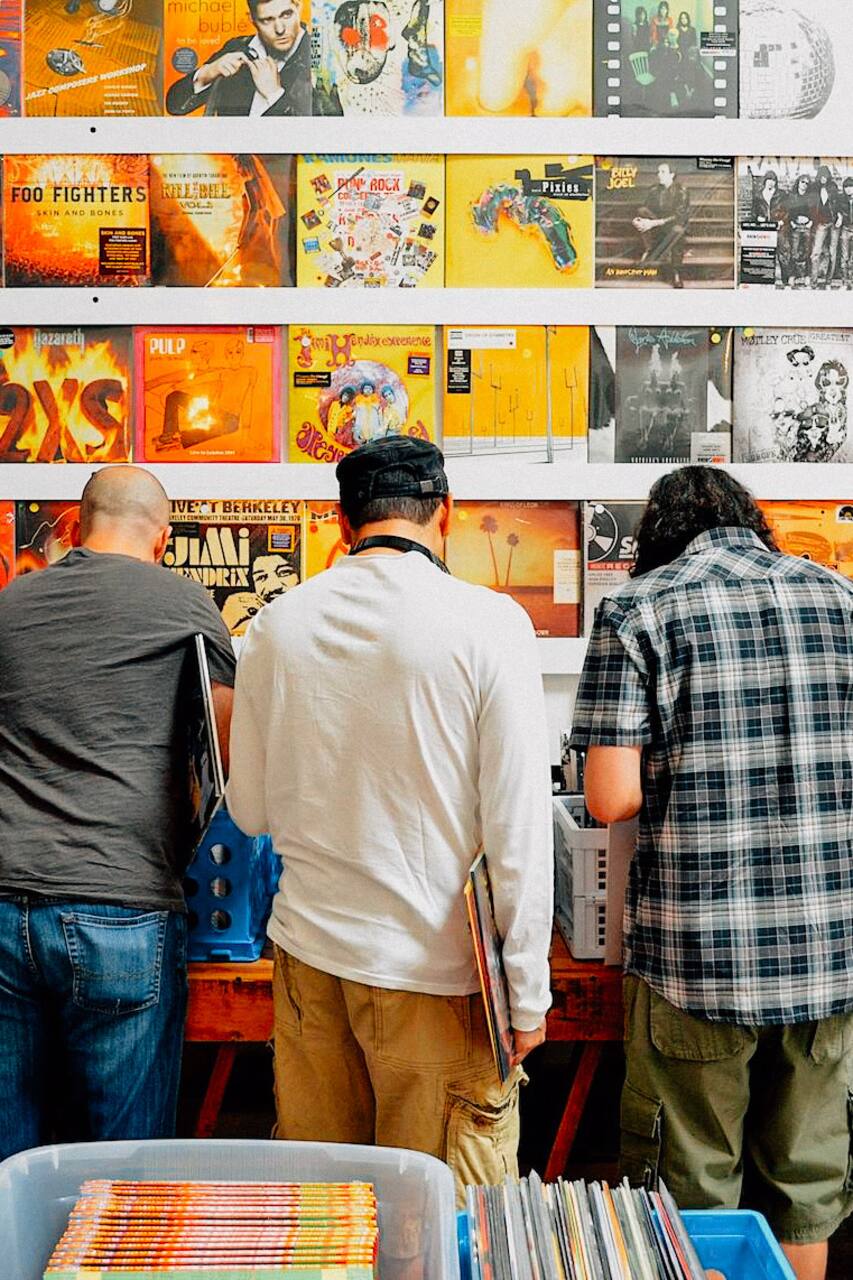 Tour Indy Record Stores in Mexico City
Tour Indy Record Stores in Mexico City
I'm a collector like you, who made it to manage one of this stores for three years. I'm a good friend with all the guys at the record stores and a local at Colonia Roma. Music has been my life's passion and my lifetime hobby. I know all the process to make, import, sell and enjoying the vinyl experience.
Meet Gran Eme, Patricio, César and all the guys from the Indy Record Shop Scene in Mexico City, Find that vinyl that has been scaping your reach for years, as a former Indy Shop Manager I can take you through the best experience in digging in this great city. I'm sure you'll find great titles, hard to find presses, colored editions and most of all great stories from other collectors. It all begins…
Comfortable shoes, sunscreen, drinking water
장비
hand bag for the vinyl you get
We'll walk from one of Mexic's most iconic places, Mercado de la Ciudadela. Here we'll find some of the most emblematic Latin titles on the street shops going through Jardin Pushkin and Plaza de la Romita we'll get to Revancha. Finally, we will go to Musica en Vinyl where you can see some crazy custom turntables, then to Retroactivo and Discos Mono, la Roma Records and finish the afternoon with margaritas and Mexican food.
음악 도보 여행
Tour Indy Record Stores in Mexico City
새로운 트립