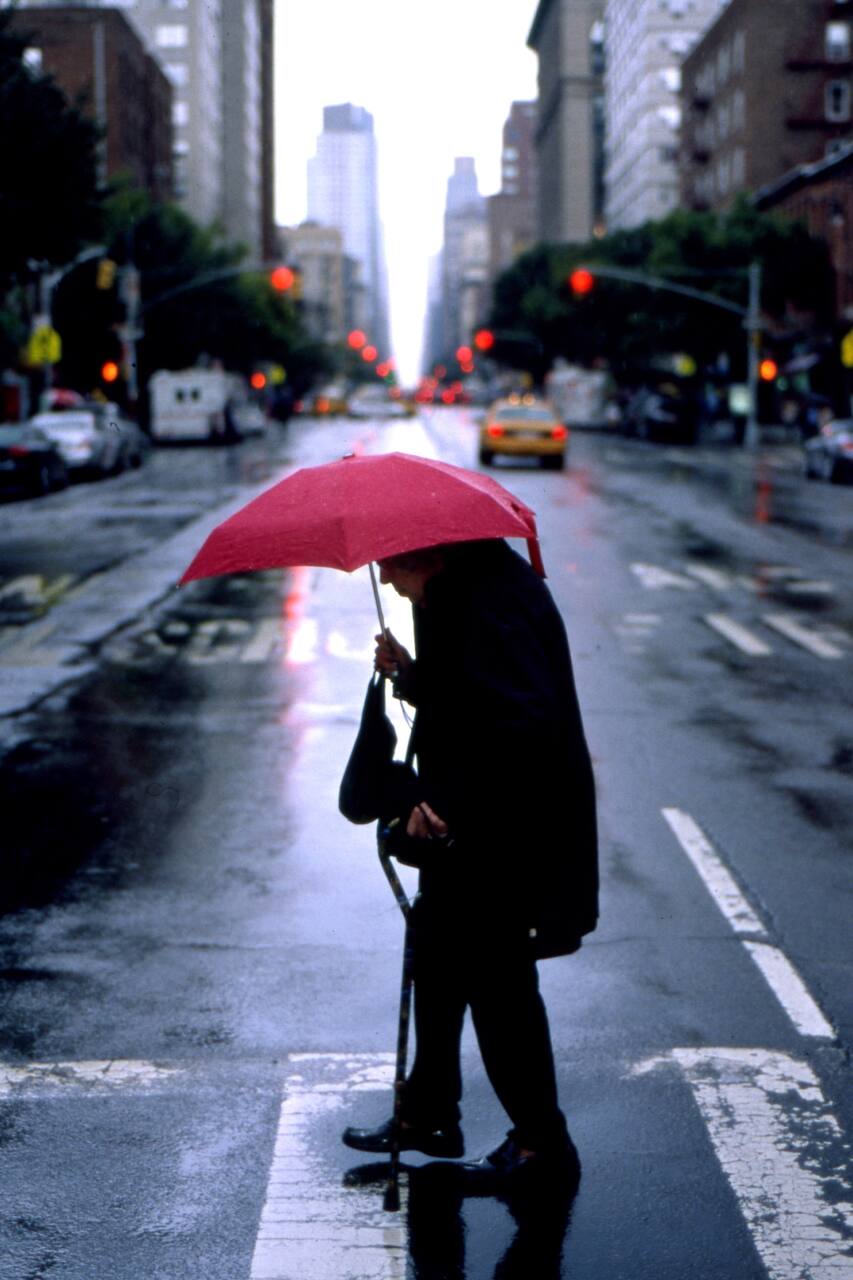 Capture Iconic NYC Street Photos.
Capture Iconic NYC Street Photos.
Daniel Sawyer Schaefer is an NYC/LA based photographer and television writer, specializing in building visual narrative imagery. His work can be found at OutlierImagery.com or by following @OutlierImagery
New York City has a longstanding tradition of photographers creating iconic images driven by the energy of the living city. This experience will arm you with some of the skills these photographers use to capture their iconic images and help you to tell your own New York story in a unique and stunning way.
Minimal camera equipment is required. No need to bring every bit of gear you own. Bring only the pieces you're interested in learning how to use better. Please contact me directly with any questions.