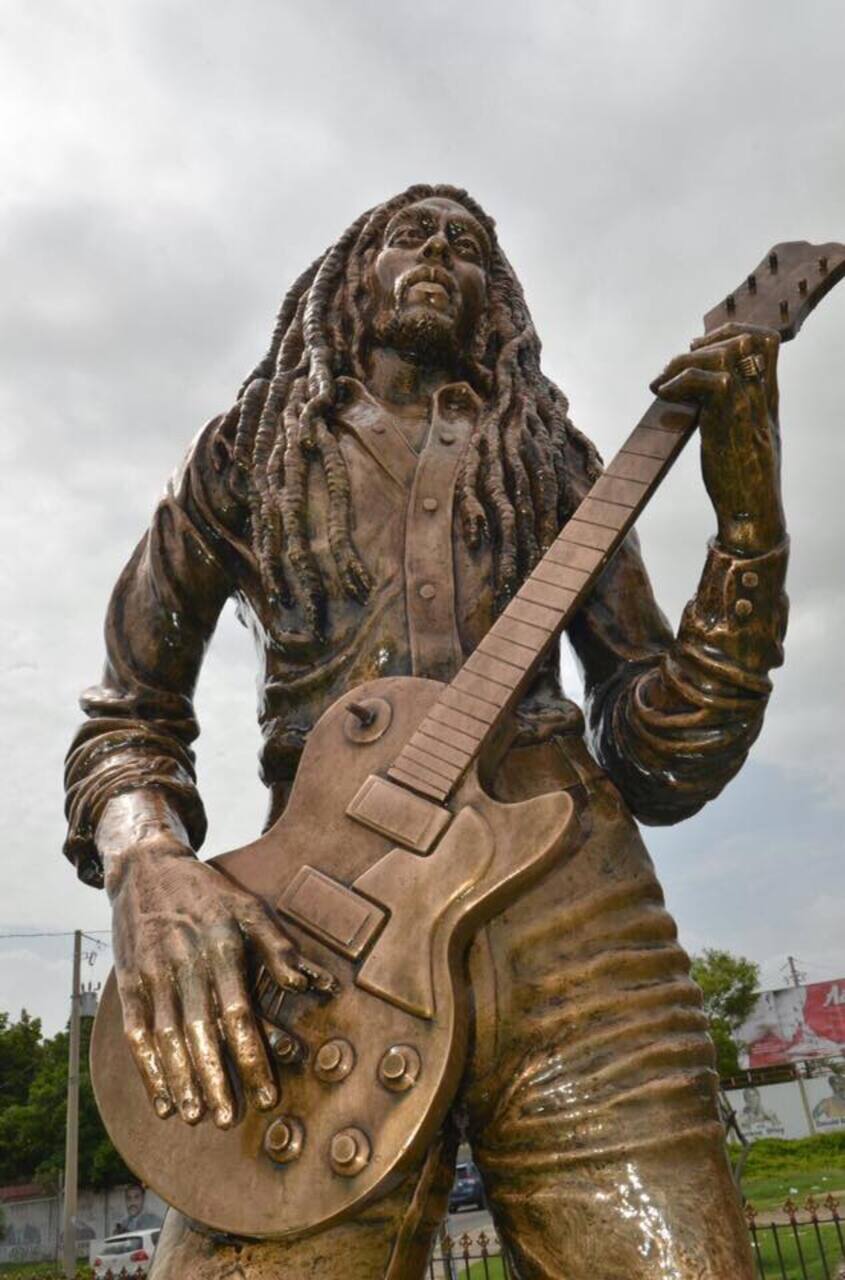 Explore the legacy of Bob Marley
Explore the legacy of Bob Marley
Alicia Williams Manages the Bob Marley Foundation. She works closely with the Marley family while they provide philanthropic support through the Bob Marley Foundation in order to honour the memory of the Honourable Robert Nesta Marley, OM and to perpetuate the spiritual, social and musical ideals and goals which guided and inspired him during his lifetime.
The Bob Marley Foundation is a non-profit organization that focuses on the delivery of social intervention programs through education, culture, health, music and sustainable community development by reflecting on the core values of the Honorable Robert Nesta Marley OM.
참가비가 전액 Bob Marley Foundation 에 기부되는
착한 트립
입니다. .
We will greet you at the Bob Marley Museum where you'll experience a guided tour of the museum home of the Reggae Legend. Following your tour, we will introduce you to our many projects and community initiatives by taking you to one of the project sites at the Eira Schader Home for the Aged in Trench Town, Kingston. Additionally, your experience will include a tour of Trench Town Culture Yard,…
Bring cash, a debit card, or a credit card for any purchases you may wish to make.
음료
Coffee and soft drinks Available for purchase. Cash, debit and credit card.
티켓
Entry You'll receive entry to the Bob Marley Museum.
You will visit the Bob Marley Museum or Tuff Gong International. In addition to visiting these historical sites you will visit the parishes of St. Ann, Kingston, St Andrew among other targeted areas in rural and urban Jamaica.
박물관 탐방
Explore the legacy of Bob Marley