Space & Soviet History in Moscow
Space & Soviet History in Moscow
Explore relics of Soviet-era Moscow, nuclear bunkers, and cosmonaut centers
Space & Soviet History in Moscow
Space & Soviet History in Moscow
Explore relics of Soviet-era Moscow, nuclear bunkers, and cosmonaut centers
From the tunnels that run beneath the bustling streets of Moscow to the rocket-packed pavilions tucked away in public parks, relics of Soviet-era Russia can be found throughout its capital. We'll explore nuclear bunkers, visit a city devoted to cosmonautics, and stroll through Red Square, learning about the region's political history from the revolution to the end of the Cold War. We'll also try our hand at Soviet arcade games and chat with cosmonauts to get a sense of the daily joys, sorrows, and preoccupations of Russians under the communist regime—learning about both the Soviet era's great achievements and reign of terror. Between deep historical dives, cosmic revelations, and sobering discoveries, we'll take some time to recharge, visiting a Russian banya, attending a classical concert, and chowing down at a popular Soviet canteen. Those wishing to continue exploring can join us for a three-day extension where we'll delve deeper into the devastation caused by the Red Terror and head to the countryside by train. This trip is offered by Atlas Obscura. Once you've reserved your spot, our team will be in touch to help you prepare for the trip. Please note that flights to and from Moscow are not included in the trip cost. This trip is limited to 12 travelers.
액티비티에서부터 숙박에 이르기까지, 어드벤처에서는 모든 것이 완벽하게 계획되어 있습니다.

에어비앤비 어드벤처는 현지인이 진행하므로 현지 문화를 생생하게 체험할 수 있습니다.

혼자서는 쉽게 접하기 어려운 장소와 커뮤니티를 둘러보세요.

4 저녁식사, 3 점심식사, 2 아침식사

물, 차, 커피, 와인, 맥주

호텔에서의 5박

버스 1회 탑승
Our journey will take us through Moscow, to the cosmonaut training center in Star City, and even underground to the tunnels that snake beneath the capital. For those taking the 3-day extension, we'll continue to the countryside (Galich and Goltsovo).
I'm your Atlas Obscura Trip Coordinator. Since 2016, Atlas Obscura has been offering unusual trips to the world's most extraordinary places. Our itineraries are developed in close collaboration with the locals and insiders who host them—our global community of explorers, artists, researchers, and experts who grant us access to unique places and amazing experiences. Anna Simakova and Léo Vidal-Giraud will be leading your trip. Born and raised in Russia, Anna is an experienced guide who's been leading dynamic trips across the country for over a decade. Léo has been a guide in and around Moscow since 2014, and is renowned for his knowledge of 20th-century Russian history and passion for Russian cuisine.
Atlas Obscura와 함께 선보이는 체험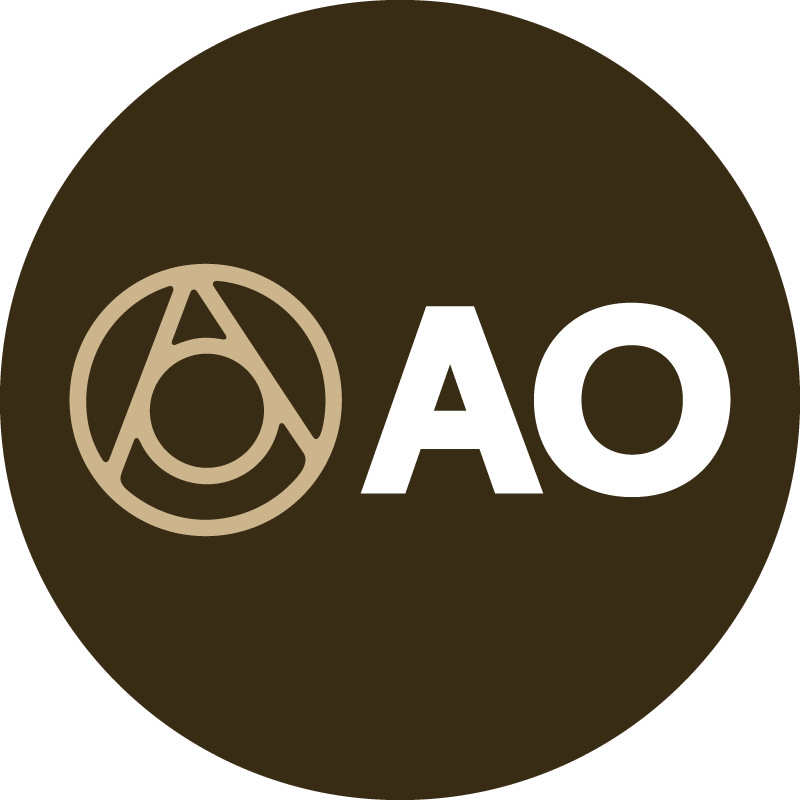 아틀라스 옵스큐라 어드벤처
전 세계의 숨겨진 놀라움을 전문적으로 소개하는 아틀라스 옵스큐라가 직접 기획한 여행입니다.
우리가 사는 세상에 대한 경이로움을 일깨우고 호기심을 심어주는 것을 목표로 하는 아틀라스 옵스큐라(Atlas Obscura)는 잘 알려지지 않은 장소, 놀라운 역사적 사실, 과학의 신비, 황홀한 미식 경험에 대한 정보를 소개합니다. 또한, 세계 각지의 특별한 여행 및 현지 체험을 기획하고 선별해 제공합니다.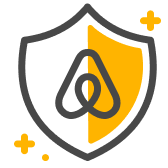 게스트 안전
모든 어드벤처는 업계 가이드라인을 따릅니다. 에어비앤비는 어드벤처 여행을 선도하는 어드벤처여행업협회(Adventure Travel Trade Association)와 협력하여 안전을 위한 모범 사례와 기준을 마련했습니다.
만 18세 이상의 게스트 최대 12명 참여 가능 가벼운 신체 활동이 요구되는 어드벤처입니다. The cost of this trip based on double occupancy is $2,920 (or $3,700 if taking the countryside extension). Traveling solo? You're in good company. Solo travelers make up about half of our small…
이 체험은 주류를 포함합니다. 법적 음주 가능 나이에 해당하는 게스트에게만 주류가 제공됩니다.
6일 일정의 어드벤처
Space & Soviet History in Moscow