Morocco: Casablanca to Marrakech
Morocco: Casablanca to Marrakech
4월 30일까지 운영 중지. 코로나바이러스 감염증(코로나19) 확산에 대응하고 에어비앤비 커뮤니티의 건강을 지키기 위해, 모든 에어비앤비 체험이 일시 중단됩니다. 예약하기 전 도움말 센터를 방문하여 코로나19 관련 최신 업데이트 정보를 확인하세요.
Explore Morocco's iconic treasures, from fortresses to winding medinas.
Morocco: Casablanca to Marrakech
Morocco: Casablanca to Marrakech
4월 30일까지 운영 중지. 코로나바이러스 감염증(코로나19) 확산에 대응하고 에어비앤비 커뮤니티의 건강을 지키기 위해, 모든 에어비앤비 체험이 일시 중단됩니다. 예약하기 전 도움말 센터를 방문하여 코로나19 관련 최신 업데이트 정보를 확인하세요.
Explore Morocco's iconic treasures, from fortresses to winding medinas.
On this 11-day journey, travel from coastal Casablanca to the edge of the Sahara. Take in Morocco's expansive landscapes, wildly colorful cities, and layers of ancient history while staying in centuries-old riads and palm-ringed desert oases along the way. We'll learn about the distinctive histories of Fez and Marrakech, wandering the narrow streets of their ancient medinas and ducking into intimate shops and food stalls in the markets' hidden corners. Delving into Morocco's past, we'll visit the Roman ruins of Volubilis and walk among the pilgrims in the 1,200-year-old town of Moulay Idriss. We'll also venture deep into the Atlas Mountains, exploring cedar groves and enjoying a traditional tagine lunch in the shadow of Ouzoud Falls. Across the High Atlas, we'll make our way from Marrakech to Skoura, visiting an old Tuareg trading outpost at the edge of the Sahara along the way. The landscape will undergo a dramatic change as we travel high into the mountains, then down to our Berber castle-style accommodations in the oasis village of Ksar El Kabbaba.  This trip is offered by Atlas Obscura, developed in partnership with World Expeditions. Once you've reserved your spot, our team will be in touch to help you prepare for the trip. Please note that flights to Casablanca and from Marrakech are not included in the trip cost. This trip is limited to 16 travelers.
I'm your Atlas Obscura Trip Coordinator. Since 2016, Atlas Obscura has been offering unusual trips to the world's most extraordinary places. Our itineraries are developed in close collaboration with the locals and insiders who host them—our global community of explorers, artists, researchers, and experts who grant us access to unique places and amazing experiences. Your trip will be led by a local expert with a deep knowledge of and passion for Morocco.
Atlas Obscura와 함께 선보이는 체험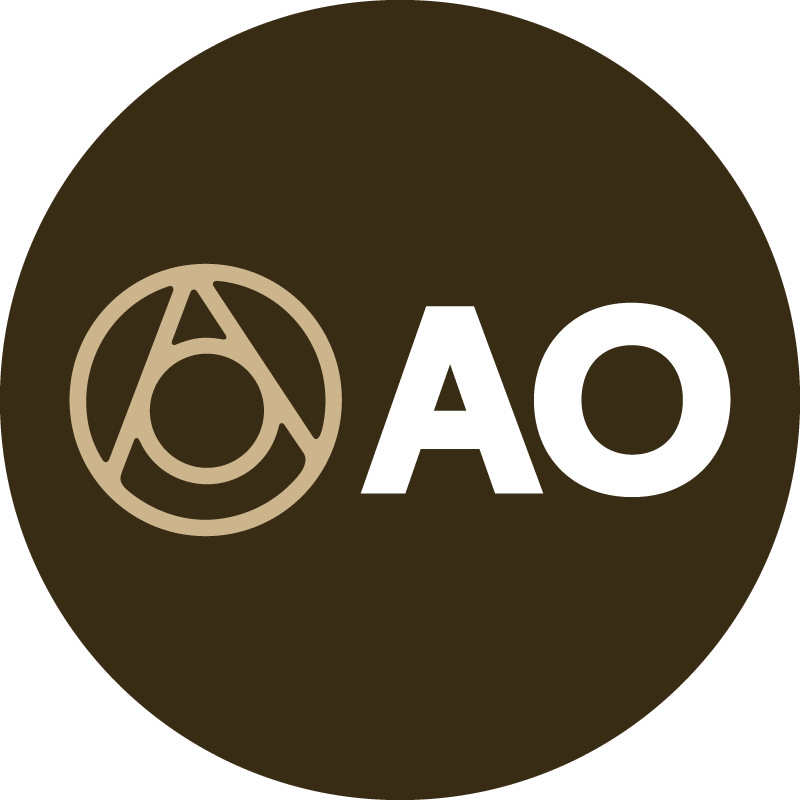 아틀라스 옵스큐라 어드벤처
전 세계의 숨겨진 놀라움을 전문적으로 소개하는 아틀라스 옵스큐라가 직접 기획한 여행입니다.
우리가 사는 세상에 대한 경이로움을 일깨우고 호기심을 심어주는 것을 목표로 하는 아틀라스 옵스큐라(Atlas Obscura)는 잘 알려지지 않은 장소, 놀라운 역사적 사실, 과학의 신비, 황홀한 미식 경험에 대한 정보를 소개합니다. 또한, 세계 각지의 특별한 여행 및 현지 체험을 기획하고 선별해 제공합니다.

호텔 객실에서의 8박, 성에서의 2박

10 아침식사, 9 점심식사, 6 저녁식사

물, 차, 커피, 와인, 맥주, 칵테일

버스 1회 탑승
Beginning in Casablanca, our trip will lead us through mountain passes, desert oases, and ancient cities, eventually taking us to the bustling city of Marrakech.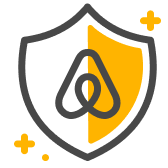 게스트 안전
모든 어드벤처는 업계 가이드라인을 따릅니다. 에어비앤비는 어드벤처 여행을 선도하는 어드벤처여행업협회(Adventure Travel Trade Association)와 협력하여 안전을 위한 모범 사례와 기준을 마련했습니다.
만 18세 이상의 게스트 최대 16명 참여 가능 보통 강도의 신체 활동이 요구되는 어드벤처입니다. The total cost of this trip is $3,790. For those traveling by themselves, single accommodations can be provided, subject to availability, at an additional cost of $890. Please contact us to…
자신이 사는 곳과 하는 일을 진정으로 사랑하는 현지인이 진행합니다.

소수 인원으로 진행되기 때문에 참여자 개개인에게 집중하는 방식으로 체험이 진행됩니다.

모든 체험은 특별한 기회 제공이라는 기준을 충족해야 합니다.
11일 일정의 어드벤처
Morocco: Casablanca to Marrakech