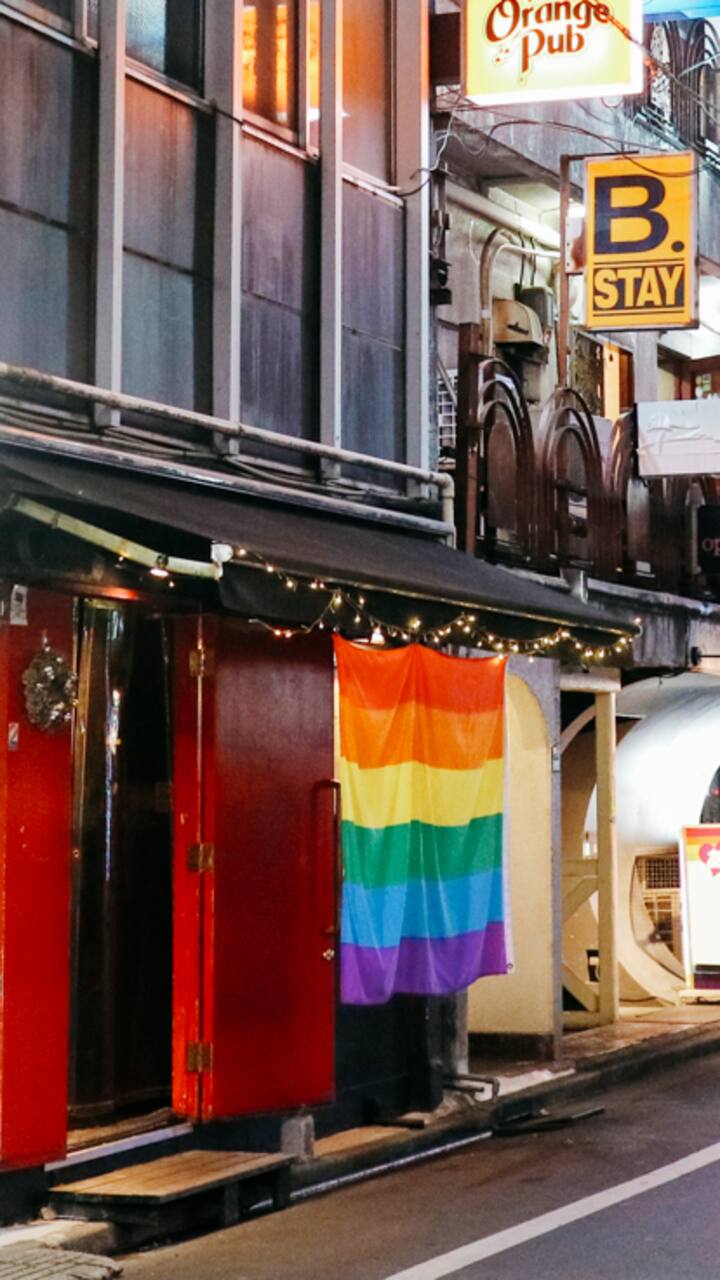 Tokyo Local Gay Bar Night
Tokyo Local Gay Bar Night
During my trip, I found it not easy for tourists to enjoy gay nightlife like locals do in Tokyo! I'd like to take you to some members-only gay bars, and have a good time with you!
There are more than 500 small gay bars in Shinjuku, Tokyo, but they are located in complicated streets, and locals usually drink in members-only bars. Through this experience, I'd like to show you some members-only gay bars, and help you enjoy real gay nightlife in Tokyo, like locals do!
-I'd set this price because of my own drink and charge. Thanks! -We cannot visit lesbian-only bars.
Drinks
1 welcome drink Let's have a drink while deciding which bars to go.
Drink and charge fee.(Some bars don't accept credit card!)