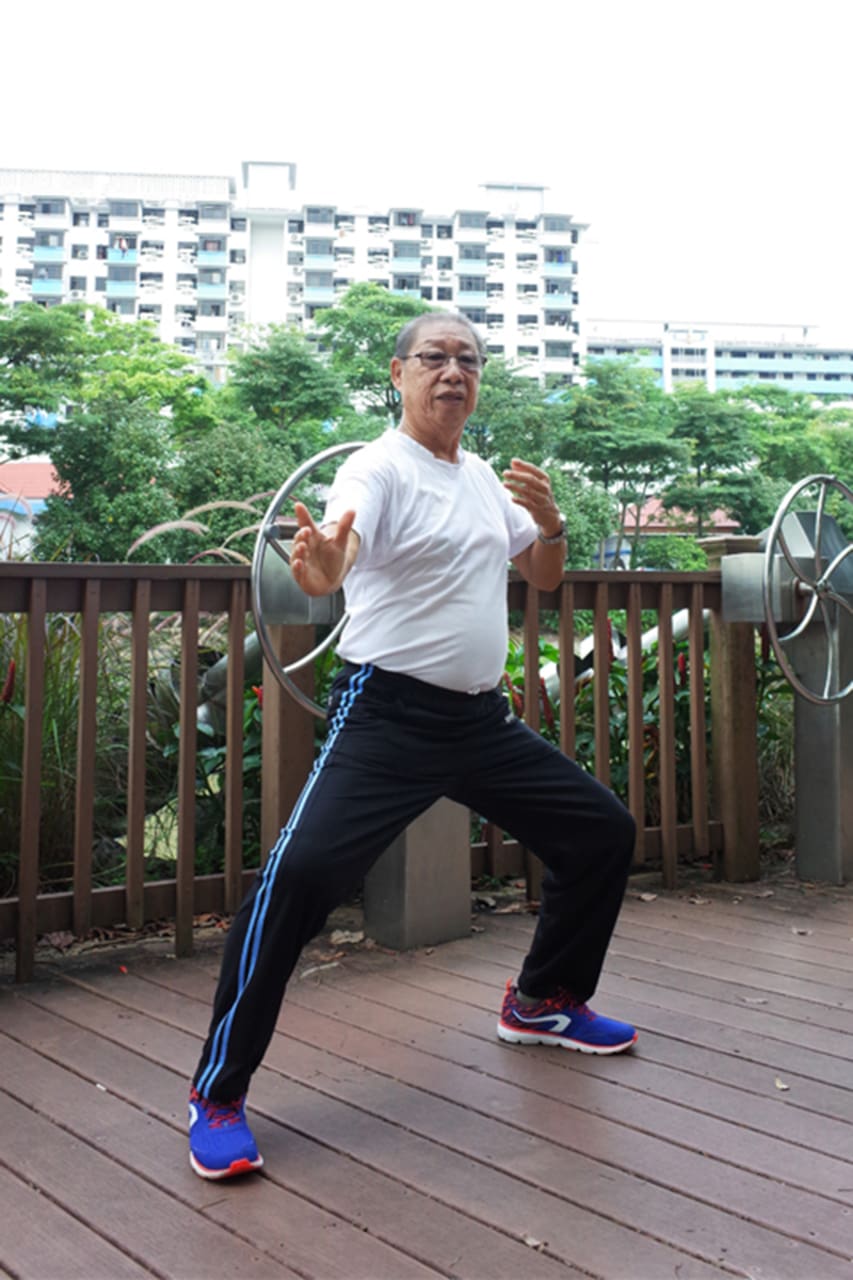 예약 가능한 날짜가 몇 개 남지 않았습니다!
Ten years ago, my elder brother introduced me to Baduanjin Qigong to improve my well-being. I used to be a taxi driver and having to sit in the same position within the confines of a car for hours was bad for my blood circulation. Banduanjin Qigong enhances the connection I have with my own body. I feel more active and healthier. Whatever I do I have the energy for it and my quality of life has…
TOUCH Community Services 소개
I am a member and volunteer of TOUCH Senior Activity Centre, a service of TOUCH Community Services, a not-for-profit organisation that reaches out to needy individuals in society, including seniors to help them age well at home and in the community. Note: Proceeds from this experience will go towards the work of TOUCH Community Services and the snacks that were purchased for the Experience.
참가비가 전액 TOUCH Community Services에 기부되는
착한 트립
입니다. .
Baduanjin Qigong is a type of traditional Chinese exercise popular in Singapore. It is a set of body postures, movements and breathing used to improve health and well-being through balancing your qi, and inner life energy. After a quick introduction about its origins and benefits at TOUCH Senior Activity Centre, we will go to the Kallang Riverside Park. During the walk, I will share stories about…
It would be better that you have light breakfast before. In the event of bad weather, we will do the exercises indoor. Let me know if you have any dietary requirements and allergy.
Comfortable clothes to be able to move flexibly