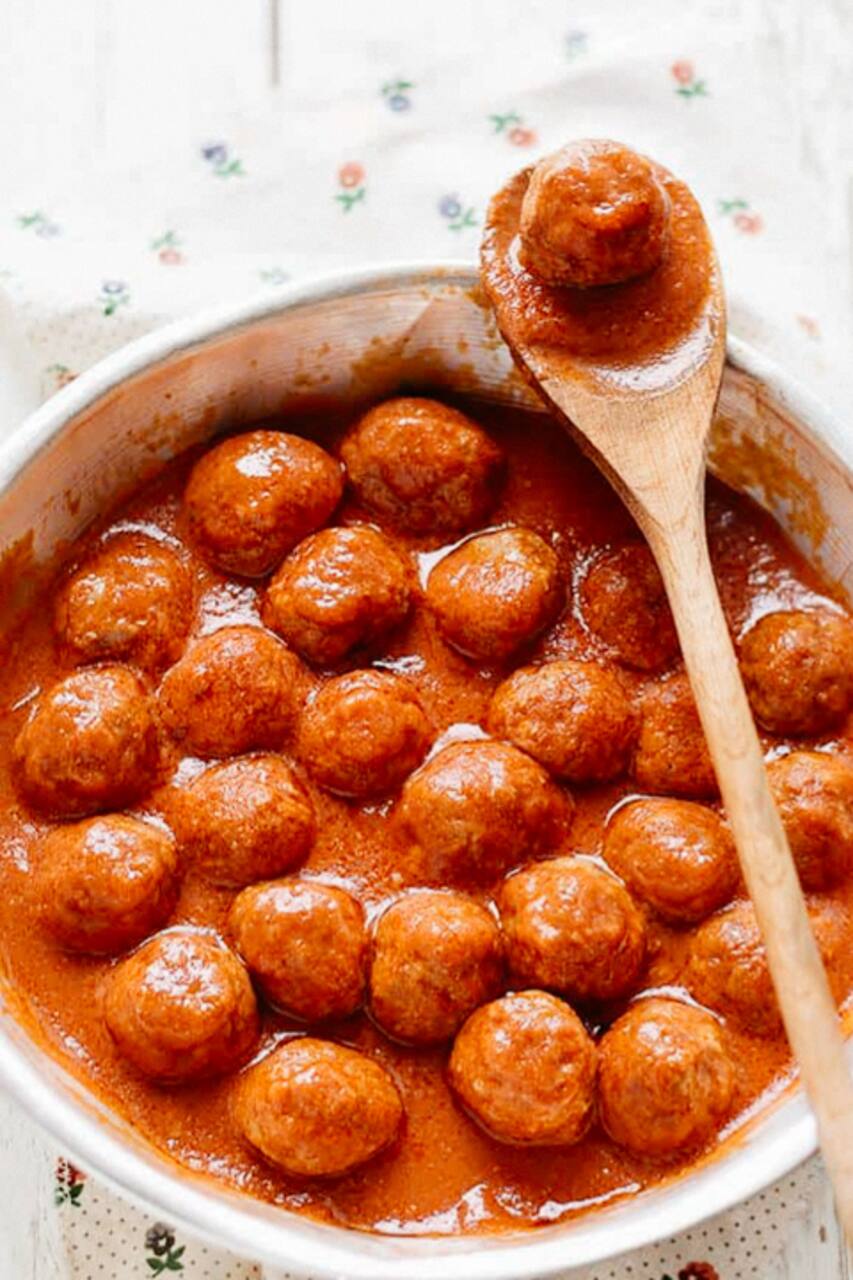 I was a chef at a hotel in Sardinia for over 10 years. Now I really want to share my love for Mediterranean food, which is full of familial traditions. The skills you will learn will be a wonderful souvenir to take back home.
I will teach you how to make an entire Italian meal using only your hands. For our first course, you will learn how to prepare homemade ravioli filled with ricotta and spinach and topped with tomato sauce and real parmesan cheese. For our second course, you can choose to make "polpette"—meatballs—with tomato sauce, or "polpettone"—meatloaf—cooked in the oven. For dessert, I will teach you how to…
You can arrive by underground, bus, taxi, or car sharing.
Food
Dinner I'll provide all the ingredients for the meal you'll prepare.
Drinks
Drinks I'll provide water and coffee during the class, and for our meal, I'll also offer some other drinks, including wine or beer.