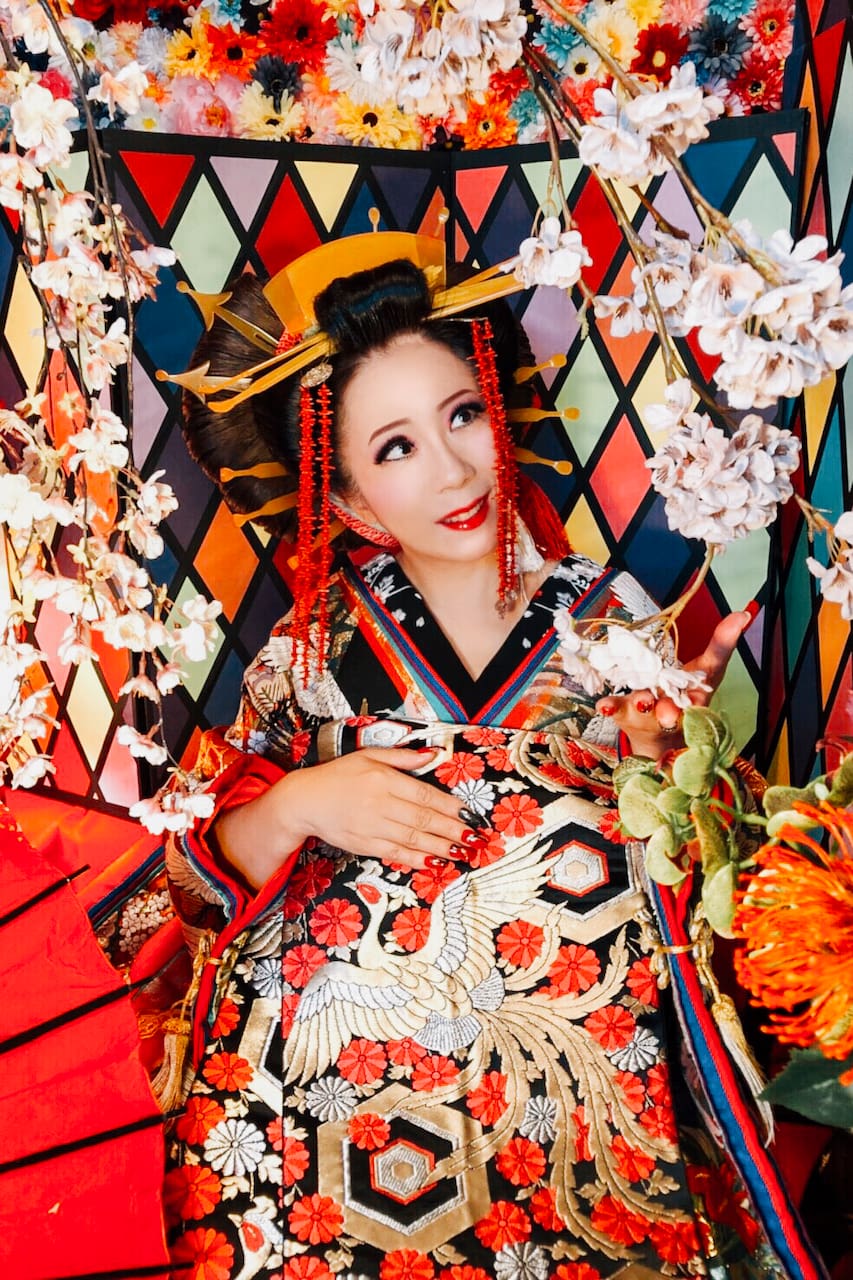 다도 체험 + '오이란' 기녀가 되어 사진 찍기
다도 체험 + '오이란' 기녀가 되어 사진 찍기
Languages:
언어에 상관없이 즐길 수 있는 트립
I have been learning Soudou (kimono) and dressing for five years since 24 years ago. I longed for taking a picture with Oiran geisha costume and make-up. However, since it was unexpectedly expensive and about 35000 yen, I didn't do that. This time, with friends' cooperation cheaply we were able to offer cheaply with dressing, makeup, photographs and data. Everyone, please try transform it into an…
The cost includes "the background set of the flower room, Oiran Geisha hair wig rental, hair set, makeup, kimono rental, photography fee, tea ceremony experience and Japanese sweets and photo data transmission" included in the fee. We are Lio & Amico. Lio is makeup artist, photographer. Amico is a planner for Oilan photo. Amico will answer your question before you make a reservation. Lio uses…
Please tell me your departure station. IMany foreign guests are late. It is because you often get lost by changing trains. I will find out the best departure time for you. Be sure to tell me the name.
Accessory container. Remove the earrings, pias and wrist watch, be careful of damage the kimono.