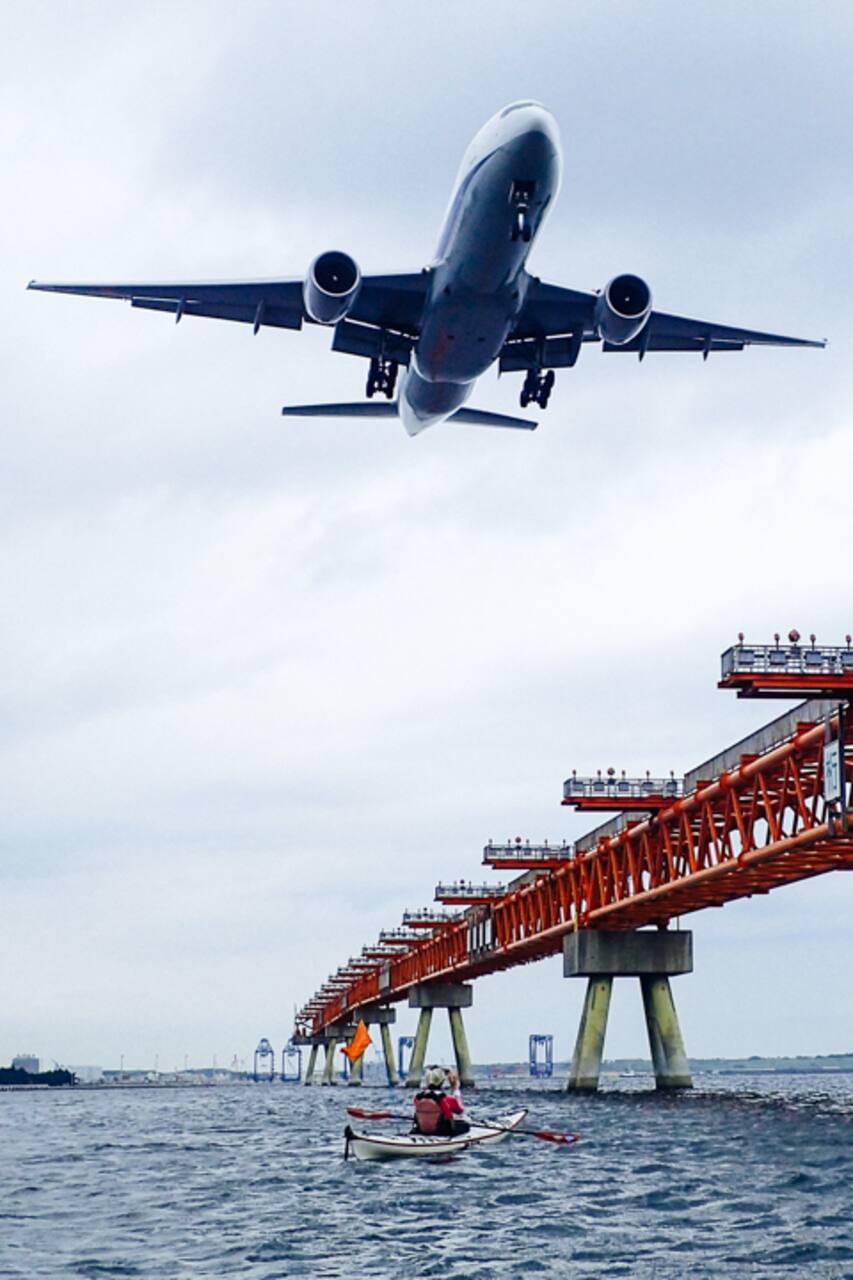 Haneda airport kayaking experience
Haneda airport kayaking experience
Being as outdoor guide especially with kayaking about for 20 years. I had gained experience as the guide in Hokkaido and Okinawa and traveled out of Japan more than 3000 km in total by kayak. Also I know special course in Tokyo by kayak from my experience as the guide here. I am glad if I could share the attraction of kayaking to you through this experience.
Let's explore airport and landing airplane from different angles by kayak with the specialist! You will be able to experience a wonderful view, with the explosion sound of the airplane. Sometimes you can feel wake turbulence. It's a great place to take a picture of an airplane. After telling the basics, it's time to start paddling kayak by yourself. The course is mainly industrial and airport…
It's not an experience that is suitable for a lot of people, so please request a schedule.
음식
Japanese sweets dumpling Japanese sweets rice dumplings
티켓
Photography service You can download the photos I took from online albums.
장비
kayak,paddle,life jacket Either single or tandem sea kayak are available. Free rental water shoes, rain wear, waterproof gloves & bag.
When everyone gathers at the station, we will walk to the starting point about 10 minutes. Kayaking area is under the airport approach Light bridge. It takes to paddle about 8 km (5 miles) in total.
카야킹
Haneda airport kayaking experience