Join us as we venture along the west coast of South India, exploring the rich culinary traditions preserved and continuously reinvented by the diverse communities of the Malabar region. From Kozhikode to Goa, we'll visit port cities, temple towns, beaches, and orchards, exploring the dynamic and inextricable relationship between food and faith, and the interplay between sustenance and ritual. With the guidance of local historians, expert home chefs, and temple priests, we'll teach our tongues to listen, tracing history through flavors and textures. Between bites of biryani, sips of chai (or feni), and healthy helpings of storytelling, we'll come to develop an understanding of how the distinct tastes of Malabar, and the communities they draw from, came to be—and continue to evolve. This trip is offered by Atlas Obscura. Once you've reserved your spot, our team will be in touch to help you prepare for the trip. Please note that flights to Kozhikode and from Goa or Jaipur are not included in the trip cost. This trip is limited to 12 travelers.
액티비티에서부터 숙박에 이르기까지, 어드벤처에서는 모든 것이 완벽하게 계획되어 있습니다.

에어비앤비 어드벤처는 현지인이 진행하므로 현지 문화를 생생하게 체험할 수 있습니다.

혼자서는 쉽게 접하기 어려운 장소와 커뮤니티를 둘러보세요.

9 아침식사, 9 저녁식사, 8 점심식사

물, 차

호텔에서의 8박

버스 1회 탑승
From Kozhikode to Goa, we'll travel north along India's west coast, hitting Kannur, Thalassery, and Udupi along the way. For those taking our three-day extension, we'll continue on to see the spectacular palaces, gardens, and ruins of Agra and Jaipur.
I'm your Atlas Obscura Trip Coordinator. Since 2016, Atlas Obscura has been offering unusual trips to the world's most extraordinary places. Our itineraries are developed in close collaboration with the locals and insiders who host them—our global community of explorers, artists, researchers, and experts who grant us access to unique places and amazing experiences.
Atlas Obscura와 함께 선보이는 체험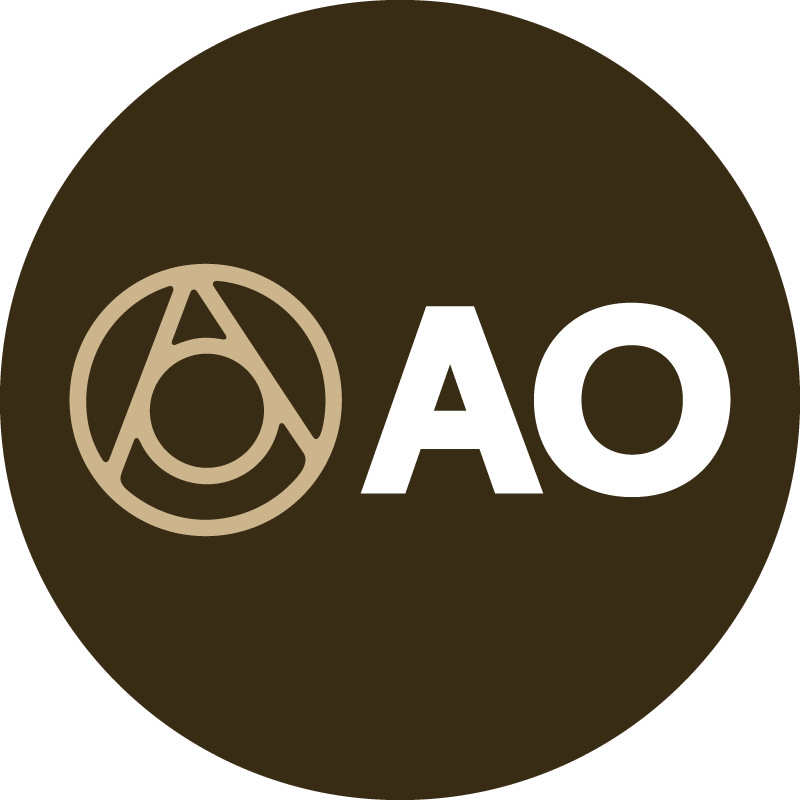 아틀라스 옵스큐라 어드벤처
전 세계의 숨겨진 놀라움을 전문적으로 소개하는 아틀라스 옵스큐라가 직접 기획한 여행입니다.
우리가 사는 세상에 대한 경이로움을 일깨우고 호기심을 심어주는 것을 목표로 하는 아틀라스 옵스큐라(Atlas Obscura)는 잘 알려지지 않은 장소, 놀라운 역사적 사실, 과학의 신비, 황홀한 미식 경험에 대한 정보를 소개합니다. 또한, 세계 각지의 특별한 여행 및 현지 체험을 기획하고 선별해 제공합니다.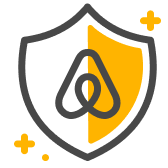 게스트 안전
모든 어드벤처는 업계 가이드라인을 따릅니다. 에어비앤비는 어드벤처 여행을 선도하는 어드벤처여행업협회(Adventure Travel Trade Association)와 협력하여 안전을 위한 모범 사례와 기준을 마련했습니다.
만 18세 이상의 게스트 최대 12명 참여 가능 가벼운 신체 활동이 요구되는 어드벤처입니다. The total cost of this trip is $5,225 ($7,335 if taking the Rajasthan extension). For those traveling solo, single accommodations can be provided, subject to availability, at an additional cost of…
10일 일정의 어드벤처
Food & Faith in Southwestern India